Plastics firm announces £9m contract renewal with major telecoms group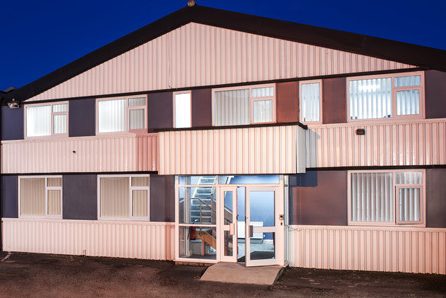 Haydock-based plastics manufacturer, Coral Products, announced a contract renewal today which it says could be worth around £9m.
The business, which makes a range of products from food recycling bins to tote bags, said a major international telecommunications group has awarded the renewal of a three-year supply contract to Coral's wholly-owned subsidiary, Tatra Rotalac.
Following the previous renewal of this contract, which was announced on January 16, 2018, the company said it is pleased to have won the tender process for the renewal of the contract against a competitive international tender process.
As is standard in this type of contract, it does not guarantee any sales volumes, however, Coral anticipates that, based on historic volumes under the existing arrangements, aggregate turnover of around £9m will be achieved during the three-year supply deal to November 2024.
Tatra Rotalac, which is based in Manchester, provides bespoke thermoplastic extrusion and moulding solutions across a number of industries worldwide.
In a first quarter trading update, released in August, Coral Products said it expected conditions to improve as and when the coronavirus pandemic is brought under control.
In the period to July 31, it said its revenues had dropped, despite underlying operating profits improving during the reporting period, ahead of management expectations.
Turnover for the quarter was £5.4m, down from £7.1m in the same quarter last year, however, underlying operating profits of £201,500, were up against £38,400 the previous year.
The company said the early actions taken by the board to cut costs and improve efficiencies were reflected in the results.