Vimto maker opens talks on workforce redundancy scheme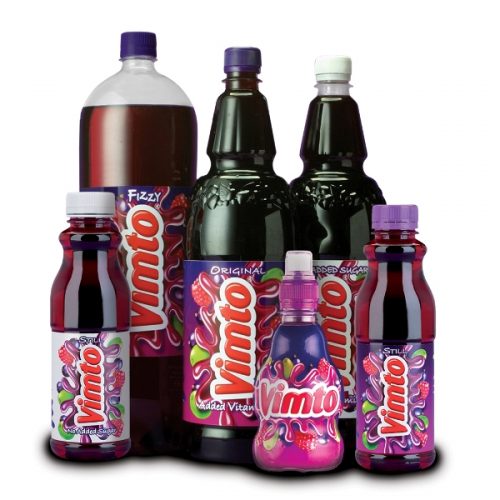 Soft drinks maker Nichols has opened talks with its workforce over redundancies.
The Newton-le-Willows-based Vimto maker revealed in a trading update today, covering the nine month period ot September 30, that it has carried out a review due to the impact of the coronavirus pandemic on its trading.
It said it has sought to control overhead and operational costs but, following the integration of prior year acquisitions it announced to its staff yesterday (November 18) that it would have to make a number of roles redundant in the first quarter of 2021.
The update added that, while recognising that significant uncertainty remains regarding the fourth quarter trading period as a result of ongoing social restrictions in the UK, the board currently expects adjusted profit before tax for 2020 to be between £11m and £13m.
It said cash generation has continued to be very positive through 2020 and, despite the financial challenges posed by the ongoing pandemic, cash and cash equivalents at the end of the period were £45.4m, compared with £37.2m at the same point last year.
The update said that, overall, the continued outperformance of its Vimto brand has been offset by anticipated declines in the out of home (OoH) market as a result of COVID-19. As a result, total group revenue in the nine month period decreased by 16.5% to £91.7m against the prior year.
Trading since the half year has remained very challenging in the group's OoH route to market. Third quarter revenues in OoH were 45.2% lower than those seen in the same period of 2019, as many of the group's customers' outlets remained closed or operated with significantly reduced footfall as a result of ongoing social distancing restrictions.
Looking ahead, given the ongoing uncertainty regarding the future progression of the pandemic, the board is unable to provide financial guidance for the year ended December 31, 2021 at this stage.
However, while recognising the current and near-term impact of the pandemic on the soft drinks market, the board continues to believe that Nichols, underpinned by the strength of the Vimto brand and the group's diversified business model, remains well placed to deliver its long-term strategic ambitions.
Non-executive chairman, John Nichols, said: "The board remains pleased with the group's resilient performance in the period, despite the significant impact of the COVID-19 pandemic on the out of home sector.
"We are particularly encouraged by the strong performance of the Vimto brand in the UK where we continue to make market share gains.
"As part of our ongoing focus on ensuring the group has the right structures in place to deliver its long-term strategy, the group has taken the difficult decision to propose, subject to consultation, that a number of roles are removed from our structure.
"These difficult decisions have not been taken lightly and I thank all Nichols colleagues for their continued hard work and commitment."
He added: "Whilst recognising the current and near-term impact of the pandemic on the soft drinks market, the board continues to believe that Nichols, underpinned by the strength of the Vimto brand and the group's diversified business model, remains well placed to deliver its long-term strategic ambitions."