Property briefs: Bellway; PMJ Capital; Assetz Capital
Construction work has started at a housing development which will deliver 120 homes in Cheadle.
Bellway is building a mix of two, three and four-bedroom houses at Cecilly Mills, the site of the former Cecilly Mills JCB factory which closed in 2016.
13 homes will be allocated as affordable housing for local people through rent or shared ownership.
Marie Richards, sales director for Bellway West Midlands, said: "Cheadle is a sought-after area for homebuyers, so we are pleased to be moving forward with construction work at Cecilly Mills.
The first residents are expected to move in January 2022.
---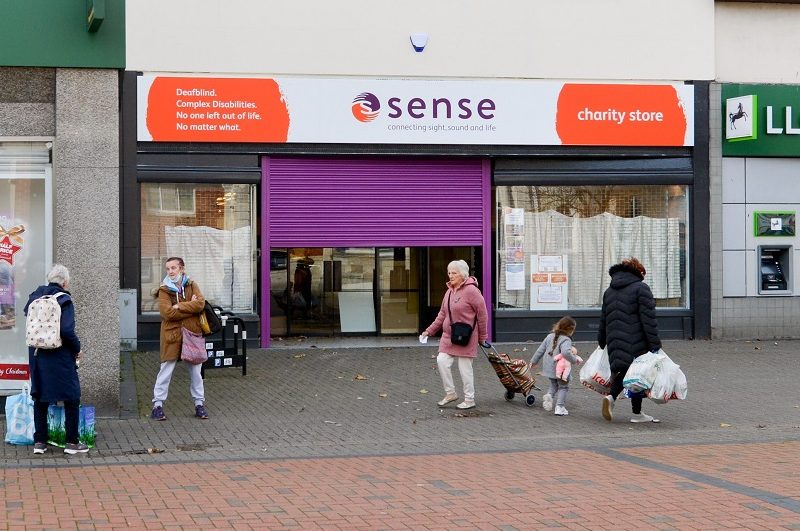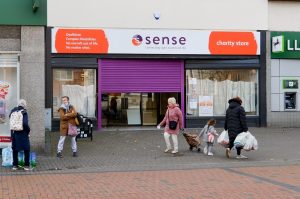 PMJ Capital has completed on the final phase of a £466,000 funding package to assist developer Bearmont Capital with retail acquisitions across the North West and Wales.
Bearmont is working in partnership with disability charity Sense, which raises funds to support people with complex disabilities through its shops.
David Rainford, managing director of PMJ Capital commented: "We agreed the first deal for a Sense store in Newport earlier in the new year, before the coronavirus pandemic.
"Retail has been hit hard since then but despite the challenges, we stuck to our commitment and didn't vary on the terms we had originally agreed."
Further acquisitions followed, in Wallasey, Ebbw Vale and Caernarfon, and discussions are also taking place for further outlets.
Rob Lloyd, managing director of Bearmont, said: "Not only is this project creating jobs and making use of empty town centre premises, it is supporting some of the most vulnerable people.
"The shops will be able to assist those people and will generate revenue that will be pumped back into the communities, and we are proud to be a part of that."
Rainford added: "If you put retail and Covid in the same sentence many lenders would have run a mile. We wanted to ensure that we continued our support to Bearmont Capital because we completely bought into Rob's strategy and the partnership he had forged with Sense."
---
Assetz Capital Lending has provided a £1.3m development facility to Olam Holdings through the Coronavirus Business Interruption Loan Scheme (CBILS), enabling the borrower to resume progress on its conversion of a large barn and garage into five family homes near Warrington.
The government-backed initiative from British Business Bank helps businesses who have been adversely impacted by the Covid-19 pandemic by covering interest and fees for the first 12 months of the loan.
In April, Olam Holding's husband and wife team Paul and Sarah Waterworth could no longer access funding for the project when the lockdown was announced, which brought subsequent building work on the site to a complete standstill. Specialist lender Assetz Capital Lending Limited was able to offer a practical development solution to provide the borrower with sufficient working capital to fund the construction work.
All of the groundwork is now finished, and the buildings are raised up to first floor level. The properties will be windowed and weather-tight by Christmas and are set to fully complete by June 2021.
Rebecca Hall, relationship director at Assetz Capital said: "It's great to be able to help developers like Paul and Sarah whose project was paused due to the lockdown. With the site now in the build stage, we can see the light at the end of the tunnel and the scheme will offer high standard housing to a lovely area."