Ramsbottom power network to be upgraded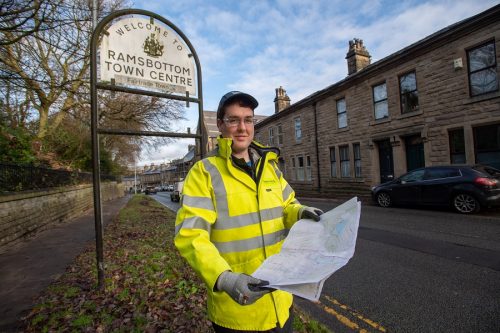 Sections of Ramsbottom's power network will be upgraded as part of a £1.1m project.
Electricity North West, which operates the region's power network, will start work in January.
The project, starting in Church Close, will see engineers install 2.1km of underground electricity cables replacing several cables first installed back in the 1960s.
The work, which is expected to last for three months, will reinforce the electricity network benefitting thousands of customers in the future.
Liam Lomax, Electricity North West's project manager for the work in Ramsbottom, said: "The Government are setting ambitious net zero targets and Electricity North West is at the forefront of ensuring those targets become a reality.
"That's why crucial projects such as the one in Ramsbottom need to be carried out.
"The new cables will help reinforce the power network which will benefit the residents of Ramsbottom for many years to come."