Ecommerce agency expands further with third office opening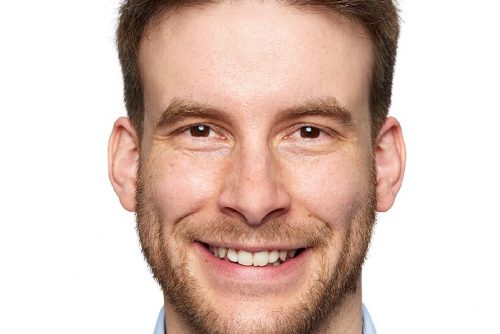 PushON, the Manchester-based full service ecommerce agency, has opened its third office, this time heading south to Bristol.
In November, the firm opened its first office outside the North West, choosing to set up in Edinburgh, Scotland.
Its latest office will be headed up by Timothy Willis who has been appointed head of ecommerce, South West.
Tim joins PushON having run his own Magento agency in Bristol for the past decade, bringing a wealth of ecommerce knowledge and cutting-edge technology experience.
The appointment of Tim is part of a larger strategic plan which will see a significantly increased level of investment across the agency.
Simon Wharton, business strategy director, said: "We have been planning a Bristol office for a couple of years as we feel the city has a great digital background in which to share our expertise.
"It is also a great cultural fit for us and provides an excellent base in which to build our connections across the South West and Wales."
He added: "With Tim at the helm, coupled with Edinburgh, we are extremely excited that we now have the talent and geographical presence to deliver the best digital solutions for clients."
Tim said: "Bristol is a fantastic creative city which gives us a strong foundation on which to build our presence, with technology now the dominant sector.
"Not only do we want to win business here, and add to our already impressive client list, but we also want to share our knowledge of everything digital and ecommerce with the wider business community. I'm looking forward to 2021 and all it has to offer."