North West Business Briefs

Skelmersdale-based asset management software firm CoreRFID is expanding into the US after winning a contract from a key American construction safety company.
The company is installing a new system for North Carolina based Evan Fall Protection, which provides safety equipment for workers operating at height, to enable the it to manage safety inspections of equipment and issue safety certificates in minutes.
The automated solution will replace manual processes and allow personnel to record inspections on site using a tablet. This information is then automatically uploaded to the secure cloud-based database and is immediately accessible to Evan Fall Protections' customers who are using the equipment.
Evan Fall Protection's president, Ed Conner, said: "We wanted a solution that could boost the efficiency and data integrity of our installed systems and would improve consistency in executing inspections. I think we've found a great solution."
CoreRFID's technical director, Munzi Ali, said: "We're market leaders for asset management systems in the UK and Ireland, with a growing international client base for the lifting, hoist and construction industries.
"This new deal is the perfect opportunity to build a US presence."
::
Stream Bio, a Cheshire-based company that develops and manufactures a range of innovative life science products, has launched a new project after winning funding through SBRI Healthcare's 'Urgent and Emergency Care' competition.
The project aims to develop a high-sensitivity quantitative and rapid point-of-care lateral flow diagnostic test for indicators of a heart attack which would greatly accelerate the current triage system for such events.
Suspected heart attacks place a huge strain on the resources of the NHS. Of the average 1.24 million chest pain admissions a year, only approximately 20% will be diagnosed as heart attacks. This results in unnecessary admissions of non-heart attack cases, until lab-based tests give the 'all clear', costing the NHS more than £170m each year.
Stream Bio aims to address this need through the application of its novel, highly-sensitive diagnostic platform.
Andy Chaloner, Stream Bio chief executive, said: "We're extremely excited to be exploring the potential of our diagnostic platform for use in NHS urgent care, and very proud that SBRI Healthcare has recognised the potential of our technology. With this funding and support we can develop our rapid, robust and portable testing system, enabling key decisions to be made much more quickly at the point of care. This will benefit both patients and the health service in terms of time, cost and patient outcome."
::
Manchester commercial law firm Kuits has been appointed to the panel of Recognise Bank, a new SME-focused UK bank.
Recognise, a subsidiary of AIM-listed City of London Group, opened its first Manchester office in October and also has hubs in the Midlands, Leeds and London. The Manchester team is already growing and has big plans for the North West region.
Kuits' banking team has worked with Recognise for the past two years, assisting with background information in support of the licence applications and providing other advice and support.
Deputy CEO of Recognise, Bryce Glover, said: "I have had a key working relationship with Kuits for three decades during which time we have experienced a great deal together and we know them to be one of the best law firms in the region, with a stellar track record for delivery. For this reason, it was only natural for Recognise to engage them when deciding on who we should renew relationships with and it has been great for me personally to restore our connection."
Kuits' head of banking, George MacMillan, said: "Our team has a strong reputation for being the trusted advisor to a significant number of mainstream and challenger banks and our appointment onto the Recognise panel is testament to this. We are delighted to be working with Bryce and the team and we look forward to seeing the bank's progress as we move into the New Year."
::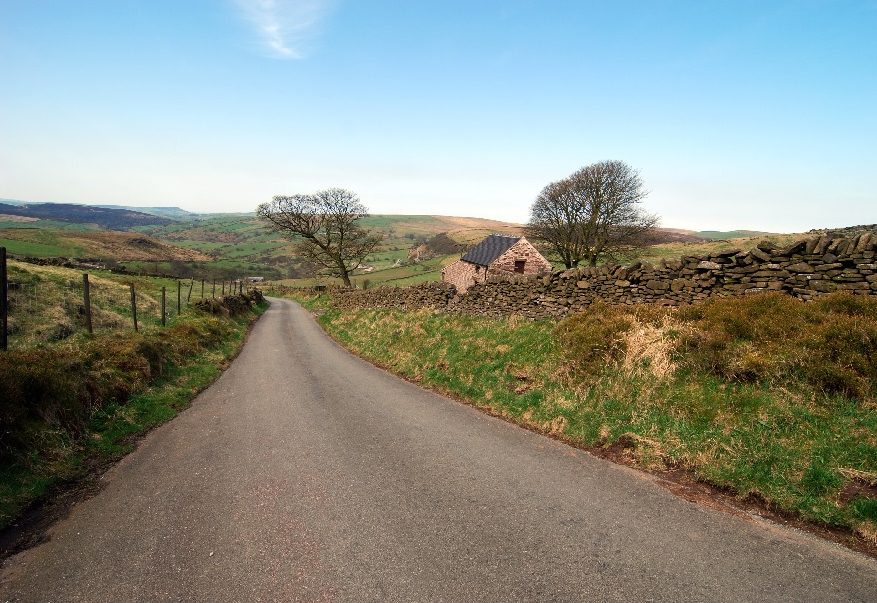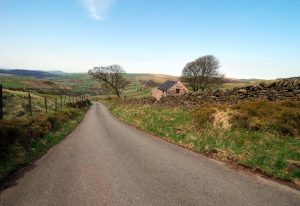 Cheshire East Council expects to secure nearly £1.3m from the Department for Transport's Rural Mobility Fund to improve links to the South West of Nantwich.
The new services will positively impact the residents of Bunbury, Wrenbury and Audlem, where the public transport service offer is currently very limited, and is expected to be up and running by June 1.
The £1.26m funding will be used to operate new demand-responsive services, initially for three years. Two 16-seat accessible vehicles will be operating from 7am-9pm, which would allow for journeys to work and education, along with healthcare, shopping and leisure. The service will be available to all residents on a fare-paying basis.
The new service will utilise an innovative app-based booking system, which, up until now, has mainly been used in urban areas by major bus companies and transport authorities. The system will be flexible enough to integrate with existing public transport networks, providing an efficient, sustainable transport alternative at the touch of a button.
Cheshire East Council deputy leader, Cllr Craig Browne, said: "Although we must be cautious when encouraging people to get out and use public transport during a global pandemic, this is a fantastic opportunity to develop our plans for this innovative, new service and launch it later in the year. To successfully bid for any public funding at this extremely challenging time is something to celebrate and the availability of this new service in one of the more remote parts of our borough will be very welcome news to all those residents, who live, work and travel in those areas."