North West Business Briefs: Scan House Solutions; Manchester Metropolitan University; Poundland; GreatDrams; Seddon

Accrington-based Scan House Solutions is increasing staffing numbers and switching to round-the-clock working, which it says will boost current turnover levels from £1m to £2.5m by the end of this year.
The firm was founded in 2017 by Simon Holroyd and converts paper documents into digital files. It scans in excess of 120 million images a year and grew its workforce by 12 people in 2020 to 34. By next month it will expand its service into a 24/7 operation and intends to recruit another 16 roles by the end of the year.
Scan House Solutions has seen a huge spike in demand from GP practices needing to turn old patient records – known as Lloyd George envelopes – into digital files.
The pouches, which are named after the former post-World War One prime minister, contain the paper information regarding a patient's health history, but they take up a lot of space and are difficult to share if a patient moves.
Digital transition consultant Jeff Chapman said: "Currently 25% of our work relates to scanning of Lloyd George records, but we anticipate this will double in the next 12 months. Having medical records digitised means a patient's medical records can be located in a simple search and shared with other care providers immediately. A patient can then see their own health history and keep a record of it."
Scan House Solutions has been working with Preston-based tech agency Redmoor Health on the digitisation of the Lloyd George envelopes at practises in Barrow-in-Furness, Cumbria.
::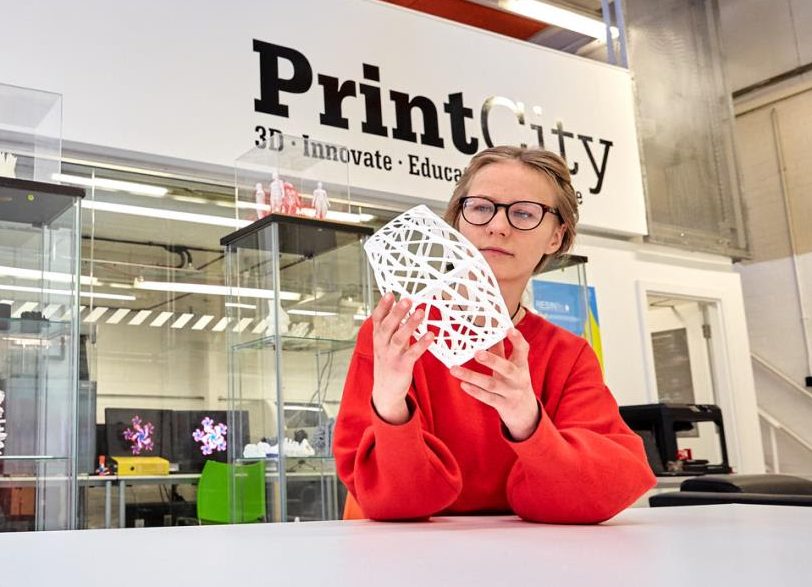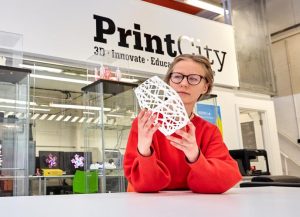 A new £3.2m initiative from Manchester Metropolitan University aims to help SMEs in the region not only continue operating through the pandemic, but also build back better post-pandemic, by supporting them in adopting a new innovation-led culture that will encourage productivity and growth.
Many businesses have already benefited from the university's 3D-printing support, designing new products such as deaf-friendly face masks. But the pandemic continues to cause enormous disruption to businesses across the region, with sectors such as manufacturing being no exception.
Now, the PrintCity Network initiative, which launches this month, will give companies the opportunity to use 3D scanning as a stop gap in the supply chain, allowing a business to remain operational when the chain is disrupted. SMEs will also be able to diversify their product ranges and bring new products to the market quickly using 3D printing and digital manufacturing techniques.
PrintCity Network also aims to develop a network of 150 pioneering, local SMEs offering them fully-funded technical and business support during a period when finances might be tight.
The project, which is part-funded by the European Regional Development Fund, with the university matching funding to make a total package of £3.2m, will see investment in the latest additive manufacturing technology to add to PrintCity's already impressive range of onsite equipment.
::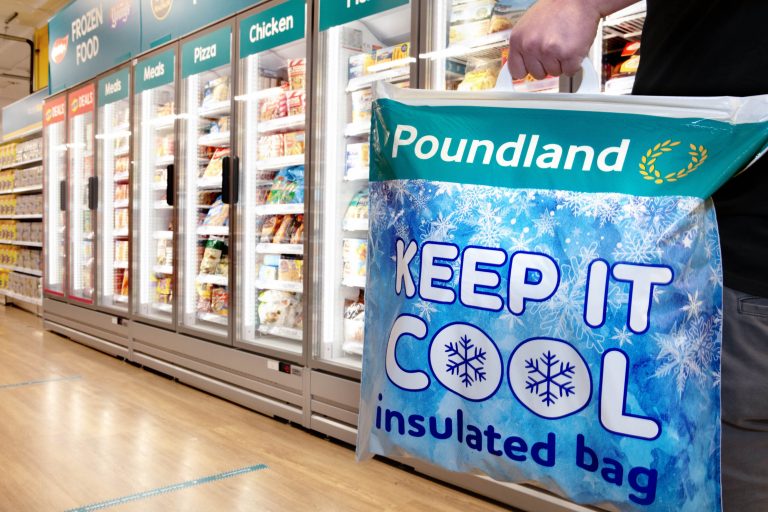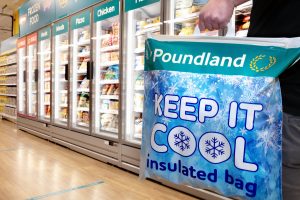 Poundland will create 26 jobs when it opens its new store at Macclesfield Lyme Green Retail Park this Saturday (February 13), but is urging shoppers to visit only for essential supplies.
The new store complements the existing nearby store in Mill Street.
Poundland retail director, Austin Cooke, said: "Macclesfield is a great town for us and we can't wait to open the doors on our store on Saturday.
"During the lockdown, we're here for the essentials customers need and in the longer term our colleagues at the new Macclesfield store are ready to play a big part in the community in the months and years ahead."
Poundland said, along with its other stores, the new site will operate to the highest standards of safety with barrier screens at checkouts and thorough and regular cleaning regimes applied across the day. Customers are asked to observe government guidelines on social distancing and wearing masks.
::
A Cheshire-based Scotch specialist started by self-confessed 'whisky geeks' has won £10,000-worth of social media support and advertising from Lloyds Bank after tastings of their exclusive rare whiskies took off online following the pandemic.
Greg Dillon inherited his love of whisky from his father and turned his hobby into a career with his wife Kirsty, producing exclusive award-winning Scotch whisky from their base in Cheshire.
He first started GreatDrams as a whisky blog, which racked up 40,000 monthly readers and followers and helped whisky chaser Greg build relationships with many of Scotland's finest distillers. And since 2016, GreatDrams has been using its connections to source casks of rare and unusual Scotch whiskies, which it then matures in a warehouse in Scotland.
When the time is right, Greg and Kirsty use their expertise to create unique single malts, single grains and blends that aren't available anywhere else, in limited runs that will never be repeated. The company has been awarded £10,000-worth of support through the Lloyds Bank Small Business of 2020 awards.
Greg said: "Our tastings are all about fun. If people can't get together, we give them a great night in instead."
::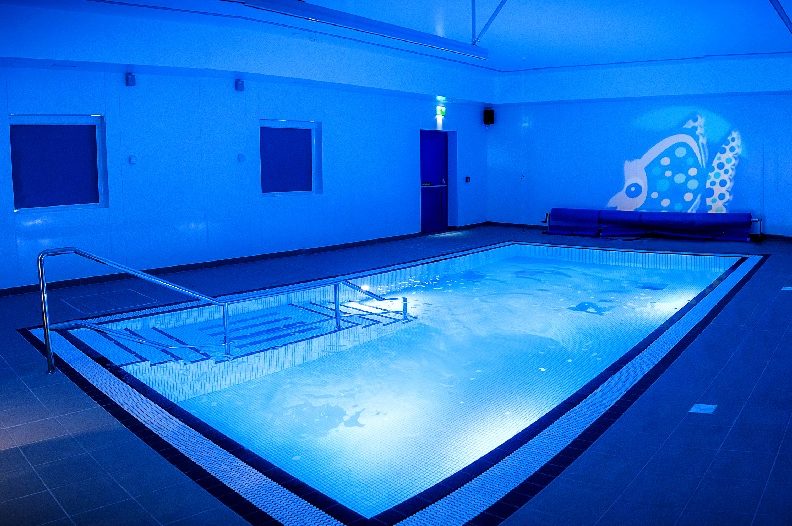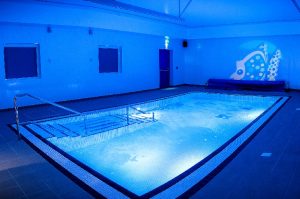 Bolton-based Seddon has completed a £900,000 project to replace a 20-year-old hydrotherapy pool at Delamere School, in Trafford, to benefit pupils with Special Educational Needs and Disabilities (SEND). The project was funded by Trafford Council via the Department for Education's SEND capital funding.
Designed by Bowker Sadler Architecture, delivery of the project was also aided by structural engineer, Ridge and Partners, and specialist pool installers, Unique Pool.
The new hydrotherapy pool replaces the previous facilities which were well-worn and no longer fit-for-purpose. The existing pool area has been remodelled to provide a larger, more inclusive, and spacious changing facility. The extension houses a new level-deck pool to replace the existing one, which sat 600mm above floor level.
Its design provides a level threshold and a modern pool hoist lift from the changing rooms into the pool, making direct entry into the water both easier and safer for those with reduced mobility. The new pool incorporates a stimulating bubble bed, colour changing/mood lighting, an audio system and image projection to enhance the sensory experience for the children.
John Shannon, divisional director at Seddon, said: "Bringing a project like this to life is an absolute pleasure. It was great to do our bit to improve these important facilities that benefit the school so much, by providing a more modern and usable space the children can get the very best support."