Insolvency group remains on course and awaits withdrawal of government safety net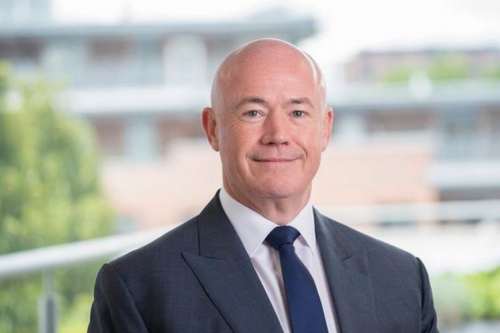 Insolvency specialist Begbies Traynor is on course to deliver expected profits, and anticipates increased activity when government business support comes to an end.
The Manchester-based business recovery, financial advisory and property services consultancy, issued a trading update for its third quarter ended January 31, today.
It said the group has continued its strong trading performance since the half year across both of its operating divisions.
This performance leaves it confident of the outcome for the full year and delivering results at least in line with expectations for the year as a whole. The current range of analyst forecasts are for adjusted pre-tax profits of £10.2m-£10.7m.
The business recovery and financial advisory business continues to perform well, maintaining its run rate for activity levels and new appointments, said Begbies.
This is in spite of the continuing government economic support measures, which, as previously reported, have reduced the number of insolvencies in the UK since March 2020.
The integration of the recently acquired CVR insolvency business is proceeding well and initial trading is in line with expectations.
The property advisory and transactional services business has delivered a robust performance in the quarter with no adverse impact from the lockdown restrictions over the period, and in line with its second quarter recovery.
Begbies' recently announced acquisition of HNG and ongoing investment in complementary property services continues to build its depth and breadth of service, together with its geographic coverage.
The group said it has maintained its strong financial position with significant levels of headroom within its committed bank facilities, having made the recent investments in CVR and HNG.
Ric Traynor, executive chairman, said: "The group continues to perform well, which gives us confidence in delivering results at least in line with expectations for the current year.
"With the benefit of recent acquisitions and other organic growth initiatives, the group is also well positioned to deliver the anticipated material growth in earnings in the 2021-22 financial year."