Software specialist makes £10m profit on subsidiary disposal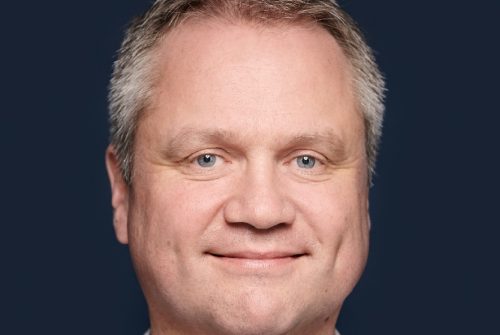 K3, the Salford software group, has sold its managed services unit, Starcom Technologies Limited, to Node4 Ltd, in a deal worth £14.7m.
Node4 is a UK-based infrastructure and services company backed by private equity investment firm, Bowmark Capital, with operations in Leeds, Derby and Northampton.
The transaction generates a significant profit on disposal, in excess of £10m, which will be accounted for as an exceptional contribution to K3's results in the current financial year to November 30, 2021.
In the unaudited results of the 2020 financial year, Wigan-based Starcom generated £10.2m in revenues and pre-tax profits of £1.2m.
Its group net assets stood at £2.5m. The management team and staff of Starcom have transferred with the sale of the business, together with its 280 customers.
Under the terms of a transitional services agreement Starcom will continue to provide K3 and its customers with managed services for at least three years.
The disposal proceeds significantly strengthen K3's balance sheet eliminating net debt.
At November 30, 2020, net debt – including shareholder loans of £3.0m – stood at £2.3m (2019: £2.4m), reflecting a seasonal low point following strong cash receipts from annual renewals between September and the financial year end.
Results for the year end November 30, 2020, will be released on the March 30, 2021.
K3 chief executive, Adalsteinn Valdimarsson, said: "Node4 is an excellent new home for Starcom with its focus exclusively on managed services, and the deal enables us to accelerate our strategy of growing own IP product revenue.
"We wish Starcom great success for the future."
Andrew Gilbert, CEO of Node4, said: "We are excited to be working with the Starcom team and their customers, with our shared mission of helping businesses with cloud-led managed services.
"We would like to thank K3 for working with us during the acquisition and are looking forward to continuing the relationship by providing industry-leading managed services."