Directors 'closing dormant firms before Budget deadline'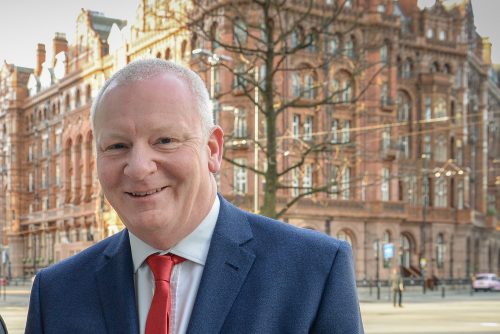 Directors are taking the opportunity to close down dormant companies and distribute capital to shareholders amidst rumours the Chancellor is planning to change the rules on tax relief in tomorrow's Budget.
Members of insolvency and restructuring trade body R3 in the North West have reported an increase in demand for Members' Voluntary Liquidations (MVLs), a process commonly used to close down solvent companies in a tax efficient manner, because of fears Chancellor Rishi Sunak will abolish Business Asset Disposal Relief, previously known as Entrepreneurs' Relief.
Business Asset Disposal Relief allows people to pay capital gains tax at a reduced rate of 10% on the first £1m of assets, which is a lifetime limit, rather than the usual 20%.
Allan Cadman, North West chair of R3 and a partner at Poppleton & Appleby, said: "The cases we are seeing are typically companies which have come to the end of their natural life, where the directors want to pursue other interests or, most commonly, to retire.
"However, because they contain a high value of assets, whether in cash or property, it prevents them dissolving the company in the usual way so they have to use an MVL procedure.
"Currently these entrepreneurs can benefit from Business Asset Disposal Relief.
"However, this relief was reduced significantly at the last Budget and people are worried it will disappear altogether this year.
"If that is the case and they miss the boat, someone who has made £1m in capital gains could pay an additional £100,000 in tax by this time next week."
He added: "We believe this is causing increased demand for MVLs as directors of solvent companies seek to close their companies ahead of these rumoured changes being introduced.
"Directors of these companies may have been sitting on them for a while, but clearly fears about the Budget and the potential changes to Business Asset Disposal Relief have spurred many to take action and tidy up their affairs."