Medical group enjoys strong profit growth despite transformational change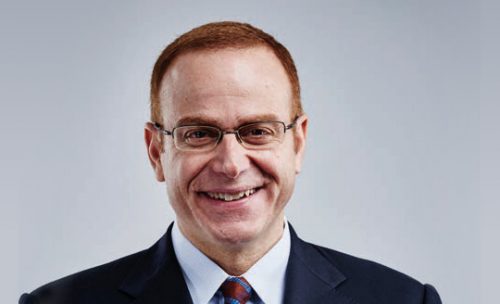 Deeside medical products firm ConvaTec has achieved improvements in its turnover and profits for the year to December 31, 2020, it revealed today.
The business reported annual revenues of $1.894bn, up from $1.827bn, while pre-tax profits jumped to $174.7m from $18.9m. A dividend of 5.7 cents per share has been recommended, matching that of the previous year.
It said its performance was driven by strong growth in Infusion Care and Continence & Critical Care, offsetting limited growth in Ostomy Care and decline in Advanced Wound Care.
The quarter four revenue performance reflected the impact of the latest COVID-19 resurgence late in the year. This was driven primarily by better than expected revenues in Continence & Critical Care.
During the year the company, which employs around 8,500 staff and does business in more than 100 countries, set up a Global Business Services centre and disposed of its US Skincare product line.
It also confirmed that certain transformation initiatives were proactively re-phased given the COVID-19 backdrop.
The company spent $93m on strategic operational investments in 2020 and remains on track to deliver $130-$150m of gross benefits in 2021.
Chief executive, Karim Bitar, said: "I am pleased with our strategic progress and how the business performed in 2020.
" Against the backdrop of COVID-19 we set our new strategic direction of travel, responded well to the needs of our customers and improved our operational performance.
"In addition, our ongoing strategic transformation remains firmly on track."
He added: "The outlook for 2021 is positive, although uncertainty surrounding COVID-19 persists.
" We expect to see 2021 organic revenue growth of between 3-4.5% and a constant currency adjusted EBIT margin of 18-19.5% as we continue to invest in our transformation, some of which was deferred from 2020, and as COVID-suppressed costs begin to normalise.
"There is still further work ahead for the group as we continue to strengthen our foundations and begin to pivot to sustainable and profitable growth, but I am confident in the inherent attractiveness of the markets we serve and in ConvaTec's growth prospects."
ConvaTec is a global medical products and technologies company focused on therapies for the management of chronic conditions, with leading market positions in advanced wound care, ostomy care, continence and critical care, and infusion care.