K3 boss steps down as company moves into new phase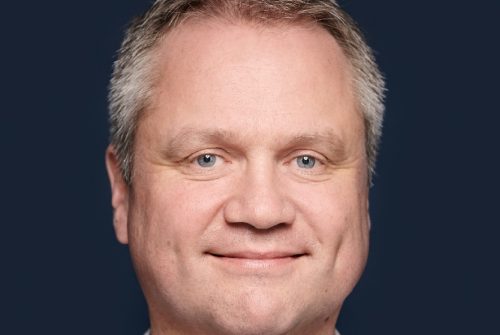 The chief executive of software specialist K3 business technology has stepped down as the company moves into a new phase of development.
Adalsteinn Valdimarsson will leave the group while current chairman Tom Crawford will take on the role of interim CEO.
The changes follow the disposal of Starcom Technologies, which has 'substantially strengthened' the company's financial position.
Adalsteinn joined K3 in 2016, initially as a non-executive director, and was subsequently appointed as CEO. He led a restructuring of the company, and refocused its strategic direction to develop own-IP and the K3|Imagine software platform as the foundation for corporate and customer growth.
Valdimarsson said: "K3 has significant growth potential and with the business on a firm financial footing, I am confident that it will thrive under new leadership.  I would like to thank all my colleagues for their commitment to the Group, and wish them every success for the future as they take the business forward."
Crawford added: "Adalsteinn has made a significant contribution to K3 over the last five years, and shown tremendous dedication. He is respected by the Board and staff alike, and we would all like to thank him for his hard work and commitment.
"K3 is entering a new phase of development and we expect to be in a position to announce the results of our recruitment process in March with results."