JD Sports enters Eastern Europe with latest deal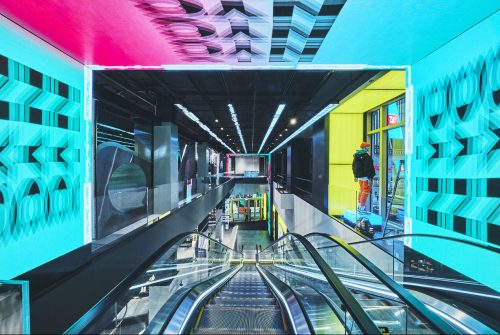 JD Sports Fashion has agreed to buy a 60 per cent stake in a Polish retailer which operates more than 400 stores and online platforms across Central and Eastern Europe.
The deal with MIG (Marketing Investment Group) is subject to approval by the competition authorities in Poland.
Based in Krakow, Poland, and founded in 1989, MIG is currently majority owned by brothers Andrzej and Zbigniew Grząka.
The business operates 410 retail stores and associated trading websites across nine countries selling a wide range of sports fashion footwear, apparel and accessories from leading global brands primarily under the Sizeer and 50 Style fascias.
In the year ending 31 January 2020, MIG generated revenues of approximately £200m.
Peter Cowgill, executive chairman of JD Sports Fashion, said: "This is an exciting acquisition for JD that will further build on the success of our international development strategy, expanding our operations into Central and Eastern Europe.
"We have observed and admired the development of MIG over a number of years and we are confident that the combination of their highly experienced and knowledgeable management team, together with the expertise of the JD leadership team, will provide the Group with strong foundations from which to successfully optimise the opportunities in the region."
JD Sports and MIG anticipate completing this acquisition before the end of May 2021.