Collaboration is key for decarbonising
Climate change is happening and the pressure from consumers and policy makers will only make the low carbon, green sector one of the fastest growing globally moving forward.
That's the bold claim Dr Annette Bramley, director of the N8 Research Partnership made while opening the the Decarbonising the Future session of Invest North.
The session which Bramley chaired focused heavily on the role that collaboration will play in the decarbonisation agenda.
She emphasised that it's important to remember it won't be one sector which delivers on this topic, explaining whether it's "homes or healthcare, fashion or farming" all these areas will be green jobs in the future.
Victoria Merten, director of corporate affairs at Peels Group outlined the Protos clean tech cluster in Ellesmere Port, which is protecting and growing high value manufacturing jobs in the region.
"It started from a very small seed, looking at resource recovery", she said, "and has now grown to [deliver] over 120 megawatts of diversified low carbon energy generation."
Once again picking up the topic of collaboration Merton emphasised the most important aspect of net zero will be the delivery and that will require working together.
Protos she explains is already doing that, "We work together with the Thornton Science Institute next door to bring forward new commercial ideas for the future".
She added that the site is also at the centre of Net Zero North West, and is partnering and collaborating with Greater Manchester and Liverpool City Region to build an up to date diversified low carbon energy generation portfolio and attracting £400m worth of investment in to the region.
Sophie Walker, COO and co-founder of tech company Dsposal, which develops software to demystify the world of waste and empower people and organisations to make better decision with their rubbish then came to the fore. She explained that to meet the net zero targets there is a significant opportunity in transforming the treatment of waste from being seen as a burden to it being an asset and a resource.
This change in approach she said would lead to more resource efficiency and also create new ideas that can drive future economic growth.
Walker added that again it is collaboration which will fuel this journey, citing that Dsposal is currently working on projects with partners across Greater Manchester including Reply, another regional SME, on topics such as making inhalers more sustainable and that one of the strengths of the north on this net zero mission is its approach to collaboration and the way it has approached open data – a key driver of "new ways of doing things" – referencing both the ODI Leeds and Open Data Manchester as examples.
The final speaker Paula Widdowson, executive member for environment and climate at the City of York Council, continued to the trend on collaboration calling it "critical" to achieving the net zero goal.
She explained how the council was keen to collaborate to achieve its own targets and had undertaken work with the University of Leeds to identify how the council could reach its goal of 2030.
In addition she explained that the important aspect of collaboration is the ability to "learn from each other", and that is the reason that the Council is part of the Yorkshire and Humber Climate Commission, which supports that collegiate approach.
Widdowson finished by stating: "It's important to collaborate and it's important to start on the journey. Even if you only get 80% of it right, keep it going and we'll get there in the end."
However as the session ended a statement Walker made earlier on feels key to state: "Often I think being sustainable or ethical are seen as things that require cost or sacrifice. I think that's completely wrong. In the same way that diversity is good for business, sustainability is good for business. If you want a business that is still thriving in 50 or 100 years time, you need to ensure that there's a functional society, and a habitable environment in the future."
---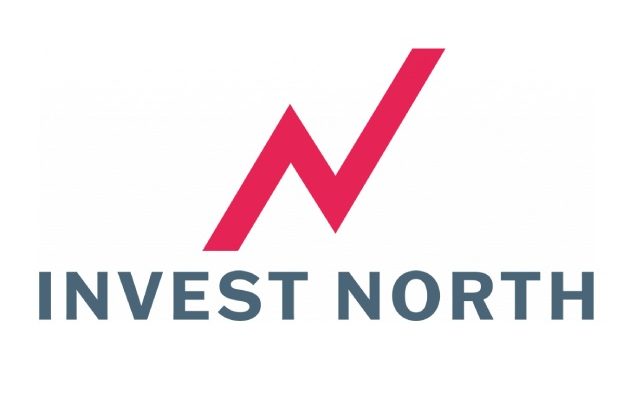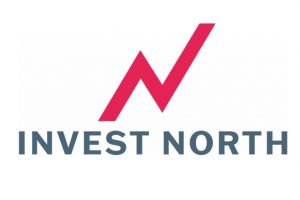 Invest North is a one-day virtual conference bringing together more than 500 people including business and policy leaders to set the agenda for what comes next in the North.
The event has been curated by TheBusinessDesk.com and backed by a broad coalition of organisations spanning the public and private sectors, led by EY, Squire Patton Boggs, Influential, and Impact Data Metrics.