Inspired Energy reinstates dividend as business remains positive of bounce back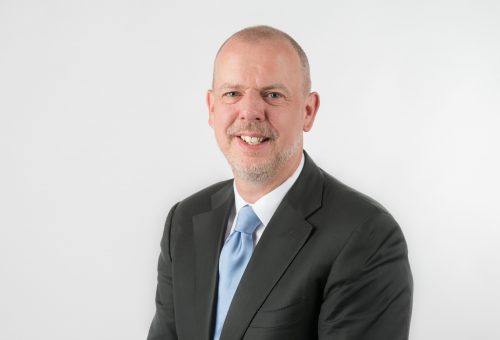 Inspired Energy, the Lancashire-headquartered listed energy company, has reinstated its final dividend as it remained cash generative despite challenges posed by the pandemic.
The group reported revenues for the year to 31 December 2020 rose 6 per cent to £46.1m and its corporate order book climbed 10 per cent to £63m.
That has since been bolstered to £73m following its acquisition of Businesswise and General Energy Management earlier this month.
Group adjusted EBITDA from the continuing operations decreased 25 per cent to £12.8m as a result of the impact from the COVID-19 pandemic.
Underlying cash generated from continuing operations (excluding the impact of deal fees and restructuring costs) was £11.6m, down from £12.9m in the previous year.
Inspired Energy has confirmed that it will reinstate a final dividend of 0.12 pence per share which delivers a full year dividend of 0.22 pence per share.
Mark Dickinson, CEO of Inspired Energy, said: "Whilst 2020 clearly presented challenging marketing conditions, the Group achieved significant strategic milestones whilst remaining profitable and cash generative and managing an effective response to the global pandemic.
"Looking at the year to date, the business is performing in line with expectations and consistently with our assumptions with respect to the global pandemic. Whilst the risks associated with the pandemic should not be discounted, we are excited by potential for the business to bounce back.
"In recognition of this strategic evolution, the Company is proposing to rename itself Inspired PLC at our AGM in June 2021, to better reflect the structure into which the Group has now evolved: a technology enabled service provider with the market leading position for energy procurement, utility cost optimisation and sustainability enhancement in the UK and Ireland."