Pent-up demand and vaccine roll-out giving Revolution Bars confidence to 'bounce back'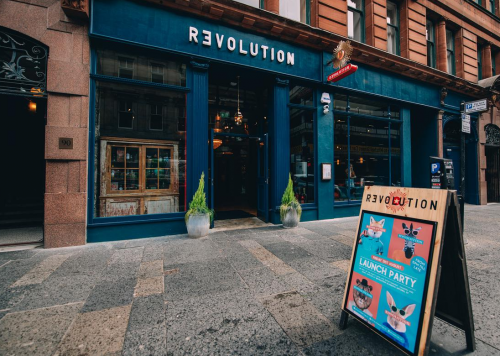 The boss of Revolution Bars, the operator of Revolution and Revolución de Cuba brands, has said he was looking forward to 'bouncing back' as lockdown restrictions lift.
The company said it plans to open 20 bars this month, moving onto the whole 66-strong estate in May when indoor service will be allowed.
However, in a trading update the group said its ability to trade was 'severely impacted' by restrictions imposed by the Government due to COVID-19.
Following 'stable yet challenging' trading conditions during last summer, increasing levels of restriction impacted its trading especially through the last quarter of the calendar year and particularly November and December.
The business has been unable to trade for all of 2021.
For the six months to 26 December 2020, revenues dropped to £21.6m from £81.2m for the same period in the previous year with pre-tax loss widening from £1.6m to £17.7m.
The group said it also remained optimistic as the vaccine programme rolls out.
Rob Pitcher, CEO, said: "Prior to the pandemic the business was outperforming our peer group. This year has provided us with the opportunity to advance the business across multiple areas which will allow us to maximise our future performance and capitalise on growth opportunities as we move towards more normalised conditions.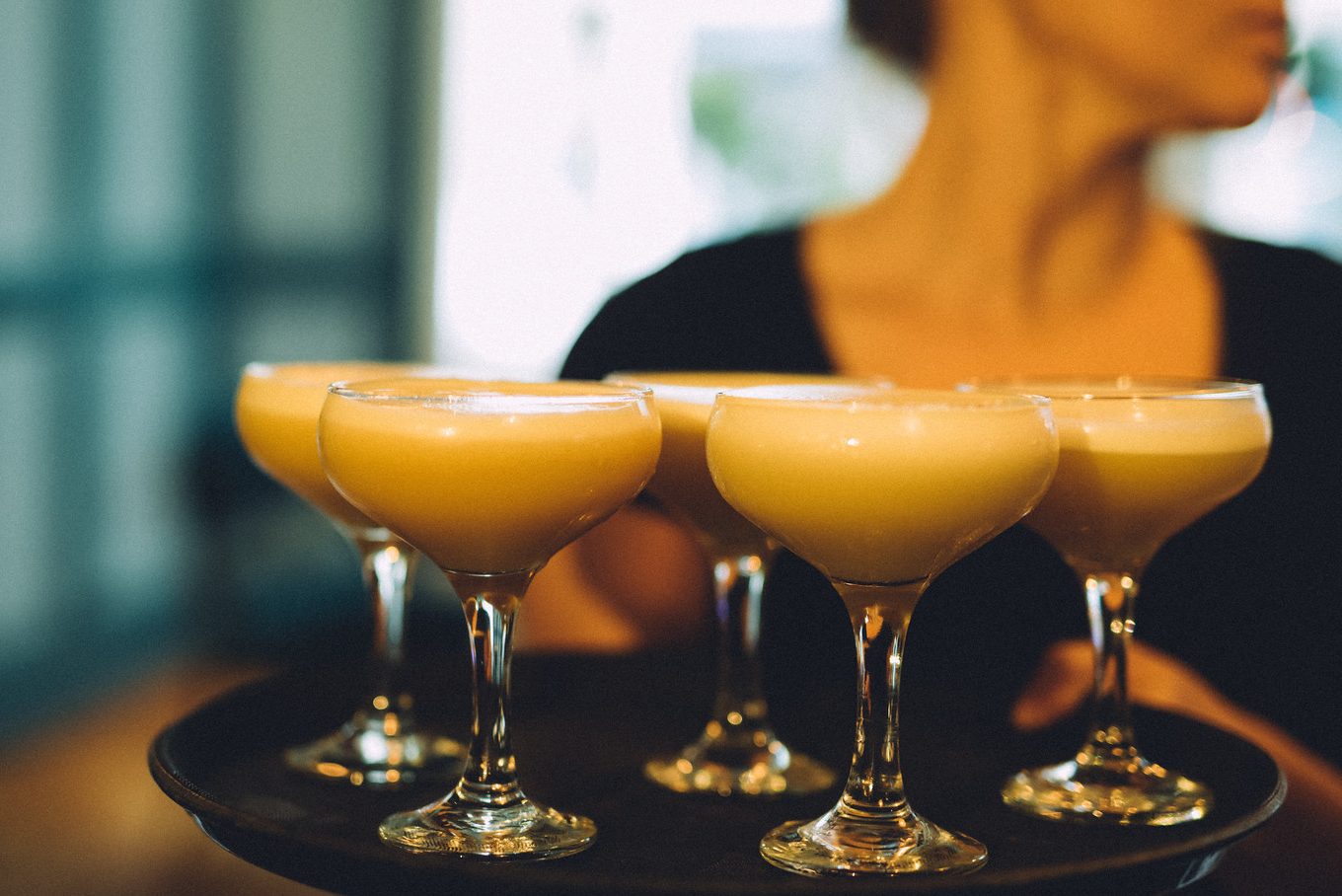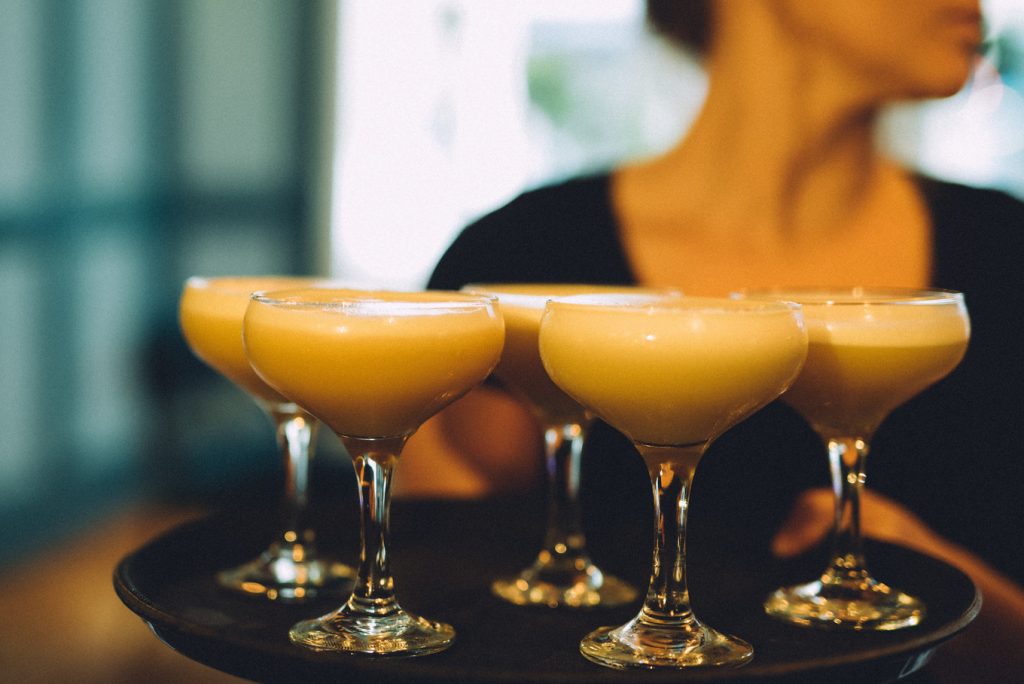 "With the vaccination programme running ahead of the government's expectation and all the COVID-19 related health data exceeding even the most optimistic of forecasts, I look forward to all restrictions on personal freedoms falling away on the 21st of June and urge the Prime Minister to follow the data, not dates, and bring our 'national day of freedom' forward in line with the vastly better outcomes that have been achieved."
He added: "We are excited and ready to bounce back and as we move on from the pandemic, I look forward to our brilliant teams being able to create amazing memories for our guests as we open our bars and all come back together to celebrate life and each other."