City round-up: Redx Pharma; Immotion Group; Coral Products; OTAQ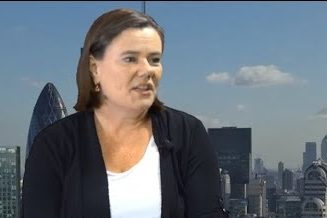 Redx Pharma, the Cheshire drug discovery and development company focused on cancer and fibrosis, has announced that Iain Ross is stepping down from his role as director and non-executive chairman with immediate effect to pursue other business opportunities.
The board has initiated a formal search for a new chair and said a further announcement regarding the details and timings of a successor will be made in due course.
It also confirms that it has appointed Peter Presland, currently an independent non-executive director of the company and chairman of the audit committee, as interim chairman with immediate effect.
Chief executive, Lisa Anson, said: "Iain has been the lynchpin in the turnaround of Redx and we are very grateful for his innumerable contributions as chairman over the last four years.
"It is as a direct result of his strong oversight, counsel and expertise that Redx is now in a strong position, with supportive specialist life science investors for the next phase of the company's evolution. Personally, I would like to recognise his contribution and thank him for all that he has done, and on behalf of the board wish him every success in his future endeavours."
Iain Ross said: "It has been a privilege and pleasure to have chaired the Redx Board through the challenges of the last four years and I leave the company well financed, with an exciting product pipeline; a strong management team and a high quality shareholder base. I believe my job is done and I am planning to take on a new role within the sector. I wish the company well and will remain a supportive shareholder."
::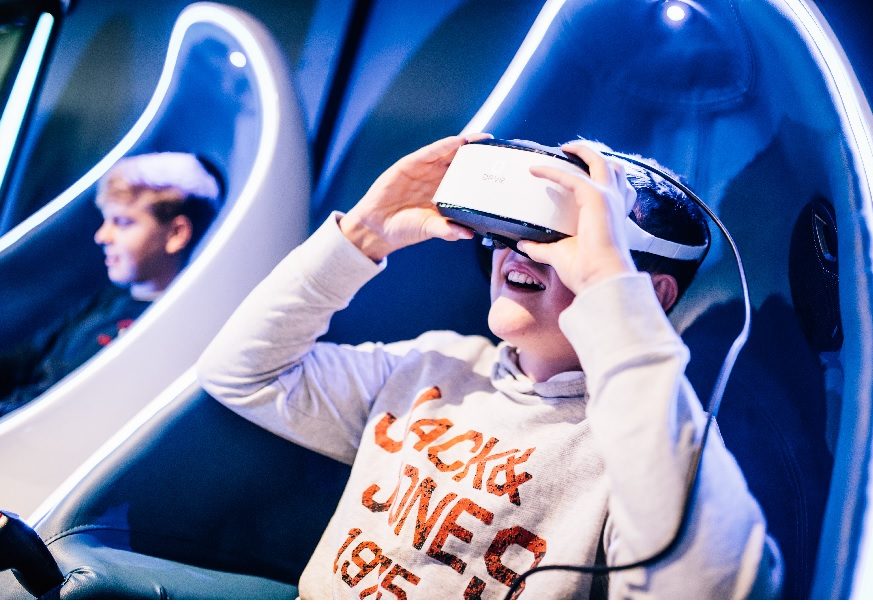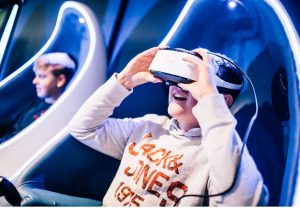 Salford-based virtual reality entertainmet group, Immotion, issued a trading update today in which it confirmed that, with effect from today (June 1) all COVID-related capacity restrictions have been lifted in Las Vegas, home to its largest location-based installation at Shark Reef Aquarium, part of the Mandalay Bay Resort and Casino.
The company also said that, following the relaxation of restrictions in the majority of its US and UK locations, it has continued to see revenues recover strongly at its location-based entertainment (LBE) locations.
Having reported an almost two-fold increase in revenue at its LBE locations for the month of March 2021 – compared with February 2021 – Immotion said it has seen continued strong growth. April 2021's un-audited revenue in the partner business was £402,000 – setting a new monthly record and representing a circa 35% increase on March 2021.
Growth has continued in May, bolstered by the reopening of its UK sites on May 17, which have seen a very encouraging first two weeks of trading.
Immotion said it remains confident that, as long as there are no material reversals with regard to the pandemic, the group should be well set for a strong and profitable summer season in its key US and UK markets.
Group chief executive, Martin Higginson, said: "After an extremely tough period we are very pleased to report a strong recovery of revenues. April was a record month for our LBE business and May is looking even stronger.
"The continued lifting of restrictions, combined with what we believe will be a bumper summer of staycations, bodes extremely well."
::
Coral Products, the Wythenshawe-based plastics specialist which makes a range of products from tote bags to recycling bins, has ended the year in a strong financial position and is well placed for its current financial year.
In a trading update ahead of its results for the year to April 30, 2020, it said group sales for continuing activities at the year end are expected to be not less than £10.7m, compared with £8.7m) in 2020, and when discontinued activities are included, group sales are expected to be not less than £22.4m, against £22.3m the previous year.
The board expects to report group profits before tax of circa £3m (2020: £0.8m loss) including a profit of £700,000 from continuing operations and £2.3m relating to the trading contribution and profits on the disposals of Coral Mouldings and Interpack.
The results include two months contribution from the successful integration of Customised Packaging, acquired on March 2, 2021.
Cash balances of £3.8m as at April 30, 2021, compare with £0.5m at the same period the previous year, and gearing eliminated.
Coral said current year trading has started well and is in line with management expectations.
The sale of its Haydock freehold property, which has no net debt is expected to complete during the second half and will generate £3.5m, substantially increasing free cash reserves on completion. The carrying value in the books is £2.5m.
The board is proposing a final dividend of 0.5p per share subject to shareholder approval at the AGM due to be held later in the summer.
Executive chairman, Joe Grimmond, said: "The group now has three profitable trading subsidiaries and with the disposal of our Haydock operations and the sale of the associated freehold properties the group is now substantially cash rich and debt free.
"Our continuing activities are all in sectors with forecast growth opportunities. We look forward with increased confidence to further development."
::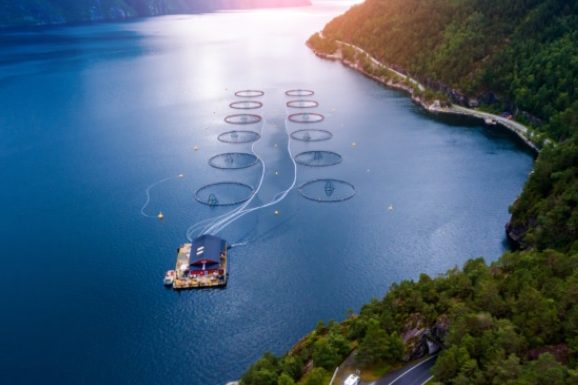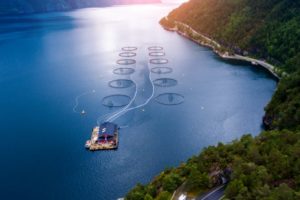 OTAQ, the Lancaster-based marine technology group, said it expects to announce results for the 12 months to March 31, 2021, in line with market expectations, subject to audit.
In a trading update today it said notwithstanding the inevitable disruption caused to travel in the period, it has made considerable progress in advancing its capabilities in product innovation to address ongoing challenges faced by the aquaculture industry to improve welfare and reduce losses for producers.
This is being achieved through a combination of in-house development and strategic acquisitions and collaborations with technology innovators to deliver best in class applications.
During the period, OTAQ acquired ROS Technology and increased its investment in US-based Minnowtech. Post the period end, OTAQ invested in, and secured a collaboration agreement with artificial intelligence specialist Blue Lion Labs.
The company expects to announce results for the period in the latter half of July.
Chief executive, Phil Newby, said: "The year has inevitably had its challenges, however, our staff have responded admirably and delivered a performance that we are very proud of.
"Additionally, we are very pleased to have acquired ROS Technologies, increased our investment in Minnowtech and secured a holding and a collaboration agreement with Blue Lion Labs Ltd, all of which give us exciting opportunities as we pursue our strategy of creating a portfolio of market leading products that improve production management, output and welfare for the global aquaculture sector."