Cable manufacturer wins multimillion-pound Network Rail contract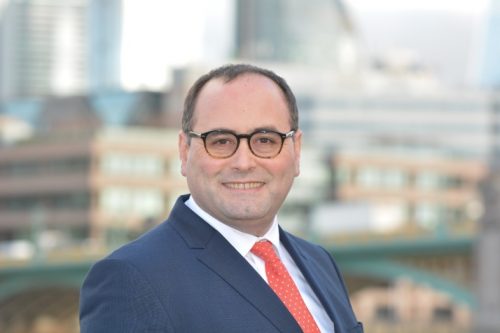 Network Rail has awarded independent Merseyside based cable manufacturer Tratos UK a multimillion-pound five-year cable supply framework contract.
The global technology company, which has been innovating in the rail sector for more than 50 years, was awarded the contract after meeting the stringent quality, technical and commercial requirements of one of the UK's largest blue chip organisations.
Tratos chief executive, Dr Maurizio Bragagni, said: "We are looking forward to working closely with Network Rail.
"We are unusual in the cable industry – in what we do, in the way we do it and in the way our company operates.
"We are in the business of solving problems, creating solutions which contribute to cleaner and environmentally-friendly ways of keeping the world's mass transit industries moving."
He added: "I would like, once again, to commend the particularly enlightened thinking of Network Rail in providing this opportunity to an innovation-led manufacturing engineering company like Tratos.
"The products to be supplied to Network Rail will be manufactured and stocked at Tratos's Knowsley facility in Merseyside, a site that we have recently invested upward of £25m, an investment including a technologically advanced cable testing facility which will be used in servicing the Network Rail contract over the next five years."