Yourgene signs multi-year licence deal with US firm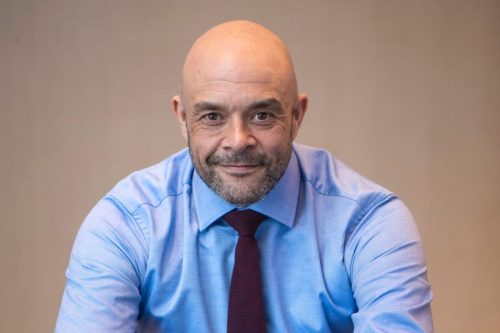 Manchester biotech company Yourgene has signed a multi-year licence and supply agreement with a US medicine firm.
The agreement for an initial term of three years grants the US firm a non-exclusive licence to its Flex Analysis Software,  a medical grade, configurable bioinformatics software platform that allows complex sequencing data to be examined in a user friendly way for clinicians.
The deal will see Yourgene support the planned launch of a new clinical reproductive health screening service across all US states by the US partner, a leading precision medicine organisation with an established franchise in genetic diagnostics.
Lyn Rees, CEO of Yourgene Health, said: "We are extremely pleased to sign this agreement with such a prestigious US company and this is a strong endorsement of our software and technology expertise.
"This collaboration aligns with our strategic goal of providing partners with the best-in-class instrumentation and medical software analysis capabilities.
"We look forward to enabling our partner to launch a competitive clinical offering into the US market in 2022 and we anticipate that this partnership will generate accretive multi-million dollar revenues for Yourgene in the years to follow.
"Our move into the US market space is gaining momentum and our newly acquired Ranger Technology is proving to be a real door opener."