Occupational healthcare firm snapped up by Marlowe in £17.2m deal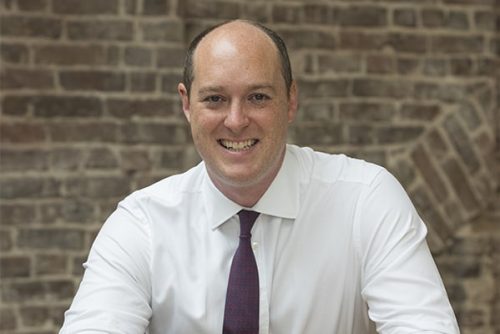 Marlowe, a listed group focused on business-critical services and software which assure safety and regulatory compliance, has acquired a Manchester provider of occupational health services for £17.2m.
The acquisition of Healthwork adds significant scale to Marlowe's current occupational health offering of employee mental health, wellbeing and health surveillance services and offers synergies with Marlowe's wider governance, risk and compliance division.
Marlowe entered the occupational health market in March 2020 with the acquisition of Managed Occupational Health and Healthwork will become a platform for further acquisition-led growth within this space. Key management will remain with the business going forward.
Founded in 2003, Healthwork is based in Manchester and employs approximately 120 staff, including over 80 clinical professionals.
For the year to the end of March 2021, Healthwork generated operating profits of £2.6m on revenues of £10.4m.
Net assets at 31 March 2021 were £2.6m.
The total enterprise value will comprise an upfront cash consideration of £14.2m in addition to performance-related contingent consideration expected to be in the region of £3m. The acquisition will be funded from Marlowe's existing cash resources.
Alex Dacre, CEO of Marlowe, said: "The acquisition of Healthwork significantly deepens our scale and capabilities in occupational health and strengthens our position as the UK leader in regulated safety and compliance services to organisations of all sizes.
"With identified synergies between Healthwork and our other occupational health and health & safety activities we are confident that this acquisition will generate attractive returns for Marlowe's shareholders.
"Our pipeline of further earnings enhancing acquisition opportunities remains buoyant and we expect to report on further progress in the coming weeks."
Marlowe was advised by Fieldfisher on the deal. The team was led by Manchester corporate associate, Adam Jones.