Fintech AccessPay is signed up by Sage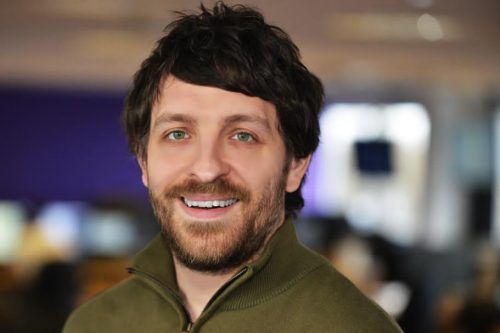 Fintech firm AccessPay has been signed up with Sage, which means it will be available to hundreds of thousands of Sage users through its online marketplace.
AccessPay will sit alongside other approved independent software vendor to enhance the back- office systems of Sage customers.
The Manchester firm provides a secure connection to banks and all major payment schemes; including Bacs, Faster Payments, SWIFT and SEPA.
Founded in 2012 the firm, which is headquartered in City Tower, works with thousands of corporateorganisations to transform their finance operations. These include ITV, The AA, Sainsbury's Bank, Imperial College London and several global law firms.
James Stockton, Head of Partner and Market Development, said: "This is a big milestone for AccessPay and we are proud to be the first solution of this kind available on the Sage Marketplace.
"Initially we will be listed for Sage Line 50 and Sage Line 200 users, to enhance connectivity between their Sage ERP systems, banks and payment schemes.
"To be recognised as a leading independent vendor in the FinTech space by a company like Sage is a massive achievement for all the team here at AccessPay."
Sage is the world's third-largest supplier of enterprise resource planning (ERP) software and has around 6.1 million customers worldwide.
The Marketplace is a strategic toolkit for Sage accountants and value added re-sellers to advise customers on how to increase their business performance.