Miralis takes the charge with new EV management platform
Miralis Data, a transport-focused software and data science company, has launched a new EV Charge point management platform with the ambition of being the operating system for electric vehicle chargers.
Fuuse is the new charge point management platform which will allow charge point operators, owners and installers the freedom to tailor the charging experience and cater for the rapidly evolving needs of organisations across a range of sectors, individual workplaces and local authorities.
Users will be able to glean insights into the efficiency of their charger network; manage payments and tariffs; monitor and resolve hardware faults; manage and reduce electricity supply costs; set operating hours and restrict access; tackle emerging challenges such ICEing and bay-hogging; and support any number of chargers, all from one back-office system and mobile app.
Lancaster-based Miralis Data are behind the launch with a focus on tackling the growing opportunities and challenges around electric vehicle charging.
Managing director Michael Gibson said: "We're aiming to help make the transition to electric vehicles accessible to more domestic drivers and businesses by offering a solution that directly addresses emerging challenges that the electic vehicle roll out presents.
"Making Fuuse modular allows us to continue developing and honing the solution to meet the changing needs that EV roll out brings with it – offering installers, operators and drivers a seamless charging experience."
Early adopters of the Fuuse platform include Lancaster City Council and Charge My Street who are placing new charge points, powered by Fuuse, across the city.
Fuuse is the latest innovation to tackle Miralis's overarching aim to reduce carbon emissions in transport, logistics and supply chains.
The company work with organisations including Disney, Diageo, BAE Systems and Europcar on addressing key challenges.
---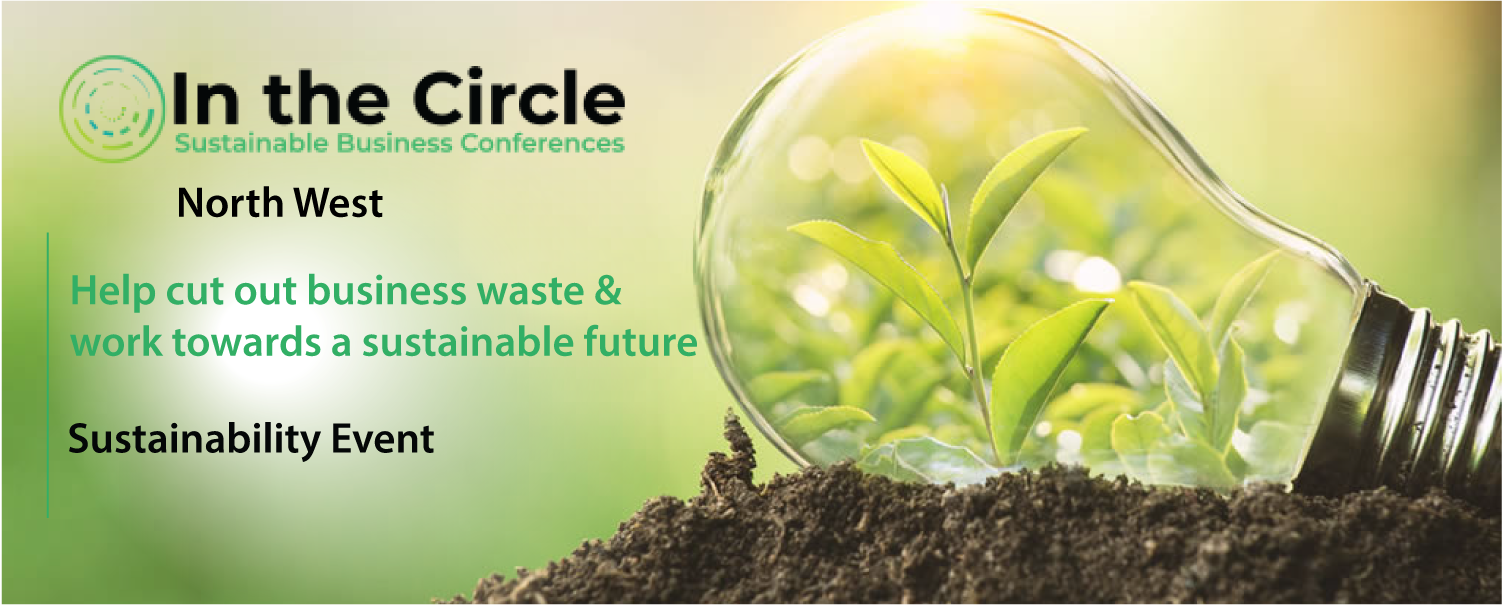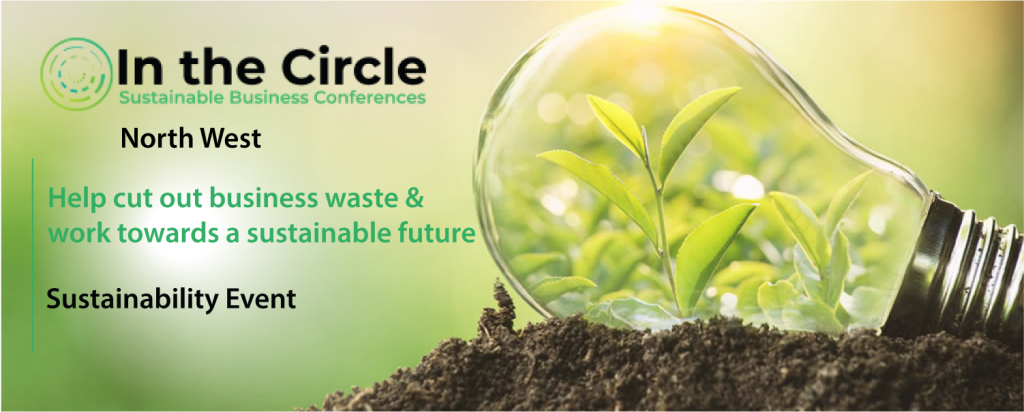 Miralis' research director Will Maden will be speaking at In the Circle North West, an online sustainability conference taking place on June 30. The virtual event will be focusing on the opportunities and investments that will seek to transform the region's economy. Check out the speaker line-up and agenda, and book your FREE place at www.inthecircle.co.uk/the-north-west-agenda/