Allianz Insurance seeking to increase claim against N Brown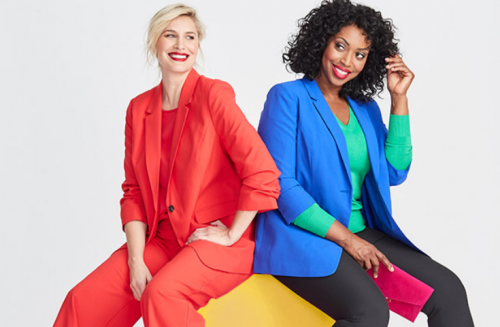 Allianz Insurance has pushed back on JD Williams' counterclaim over PPI damages and has increased its original claim by up to £36m.
The litigation involves an ongoing claim going through the High Court in which Allianz has contested JDW's attempt to counterclaim for PPI pay-outs it made to customers regarding the sale of historical insurance products.
Allianz has argued that JDW was an experienced seller of add-on insurance products and knew the risks.
In a market update today parent company N Brown said: "The claim and counterclaim are extremely complex, and proceedings remain at an early stage, with each party only recently having completed a long disclosure exercise.
"We continue to gather detailed and factual expert and witness evidence in relation to multiple elements of the claim and counterclaim."
Allianz has now issued a further application to the Court seeking to increase the scope of its original claim in relation to a further customer redress exercise yet to be undertaken.
Allianz said it estimates the value of this additional element of the claim, should the application be successful, to be up to £36m.
The case is currently scheduled for trial in March 2022.