LADBible 'pondering stock market flotation' with potential £400m valuation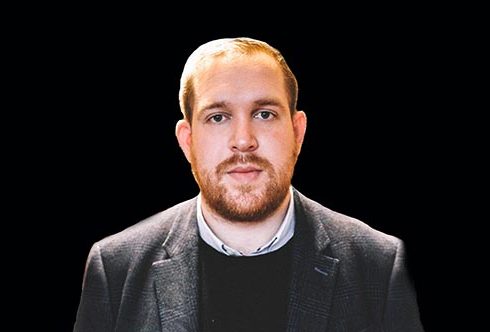 Manchester social media giant LADBible is considering a flotation which could value the business at £400m.
According to Sky News reports, the business, which includes online titles such as LADbible, SPORTbible, Tyla, GAMINGbible and UNILA, has appointed Manchester-based Zeus Capital, an adviser to small- and mid-cap private and public companies, to conduct a review of its strategic options.
These include a stock market listing or partial sale.
It is believed a decision on future strategy, which could lead to a mega pay day for its founders, could be months away.
However, it is estimated that a flotation could realise a valuation of between £350m and £400m.
LADBible was founded by Solly Solomou and Arian Kalantari in 2012, with Mr Solomou understood to hold a controlling stake.
The company was at the forefront of the massive market for online media material and today generates 28 billion content views globally each year.
Its audience includes a sizeable chunk of the UK youth market, and boasts an impressive 40% female following.
Digital readership has more than doubled in the past five years.
LADBible completed its most significant acquisition, to date, in October, 2018, when it acquired competitor UniLad, also based in Manchester, out of administration, for an undisclosed sum.
At the time, Unilad had a substantial social media presence, including 60 million followers, a one billion weekly reach, and four billion monthly video views across nine channels.
The site began life as a viral Facebook page founded in 2010.
LADBible employs 360 staff in offices in London, Manchester, Dublin, Melbourne and Sydney.
It is understood that turnover has grown steadily over the past four years, with revenues reaching £30m, to December 2020.
A push to expand into the US market is said to be part of its plans.