North West business briefs: Maxwell Bond; HMRC; Finance Isle of Man; Teledata; RationalFX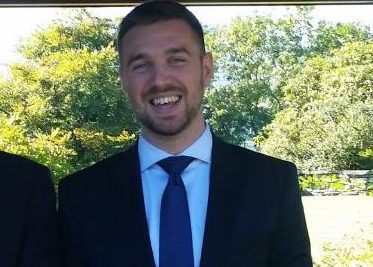 Manchester technology, digital and cyber recruitment specialist, Maxwell Bond, has doubled its headcount in the past year, and plans to double it again.
The business, which has had four consecutive back-to-back record quarters despite the COVID pandemic, entered April 2020 with 11 employees and a year later had grown to a team of 27, which included the addition of a new international team focusing on tech and digital recruitment across Germany.
And the company, which has maintained a 50:50 gender split, is planning to double again by this time next year.
It has expanded its accounts internationally into Germany and started offering a new Talent as a Service (TaaS) model, which has won well known businesses like Travel Counsellors and social media giant Wakelet which achieved a 200% team growth with the support of Maxwell Bond during 2020.
The firm delivers Trusted Tech Talks which provide digital, tech, and leadership events that enable global peer-to-peer networking, knowledge sharing, and learning and development opportunities to further drive the global tech and digital revolution. This year alone, Maxwell Bond has hosted more than 25 events alongside industry leaders from companies such as Cinch, LadBible and Jaguar Land Rover.
As the business approaches its fifth birthday this November it is looking to have doubled in size again. Founder, Steven Jagger, said: "Whilst expanding, we have been able to dedicate even more to our team and their wellbeing, by offering brilliant training and career development opportunities. Our environment speaks for itself – the team and the business have never been in a better place."
::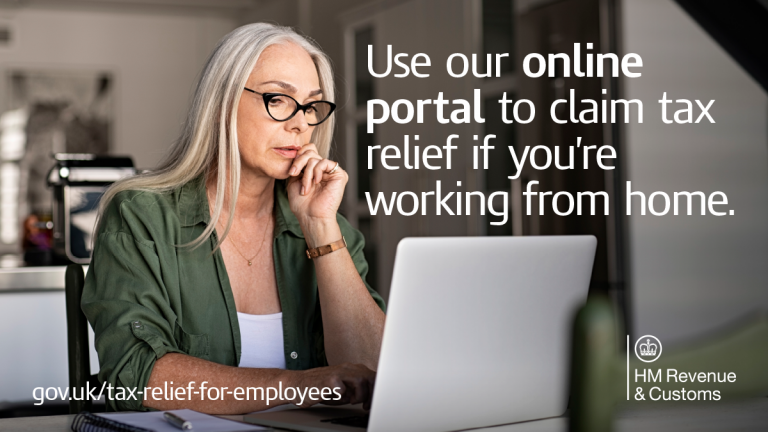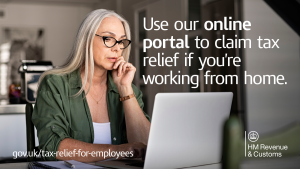 Since April, almost 800,000 employees who have been working from home during the pandemic, have already claimed tax relief on household related costs, HM Revenue and Customs (HMRC) has revealed.
The saving is worth up to £125 per year for each employee, and eligible workers can claim the full year's entitlement if they have been told to work from home by their employer, even if it has been for one day during the tax year. Employees who have either returned to working in an office since early April or are preparing for their return can still claim the working from home tax relief and benefit from the full year's relief for 2021/22.
Employees can apply directly themselves and receive the full tax relief that is due. Once their application has been approved, their tax code will be automatically adjusted for the 2021/22 tax year, receiving the tax relief directly through their salary.
Myrtle Lloyd, HMRC's director general for customer services, said: "More people are getting back to office working now, but it's not too late to apply for tax relief on household expenses if they've been working from home during the pandemic. It's quick and easy to check if you're eligible and apply online – go to GOV.UK and search 'working from home tax relief'."
Since April last year, the maximum amount employers have been able to pay tax-free without employees having to provide evidence of an increased bill was set at £6 a week. Employees who have not received the working from home expenses payment direct from their employer can apply to receive the tax relief from HMRC.
::
As international pension plans (IPP) become more relevant than ever due to the continued increase in remote working and living, Finance Isle of Man, the executive agency dedicated to promoting and further developing the Island's financial services sector, has launched a global marketing campaign to promote its IPP offering.
The five-month campaign will highlight the benefits of choosing an Isle of Man provider to establish and manage international pensions and savings arrangements. With more than 1,000 retirement benefit schemes of which in excess of 150 are international plans, the island has a strong and mature pensions sector. In fact, the 2020 Willis Towers Watson International Pension Plan survey shows that the Isle of Man established 63% of the new trust-based schemes in the past five years, which is the top ranking by some distance.
Pension companies on the Island deliver a range of solutions for global clients, both off-the-shelf and bespoke. Mostly, these solutions fall into three categories, which are group pension plans, personal pension plans and gratuity/reward plans. Also, dedicated regulations, coupled with complimentary tax legislation makes pension solutions in the Isle of Man a compelling option for businesses looking to provide their globally mobile employees with a simple and effective retirement savings scheme, says the agency.
Simon Pickering, head of insurance and pensions, Finance Isle of Man, said: "Instead of retrenching to just take care of the 'here and now', the Isle of Man pension providers have recognised the importance of long term financial security and continued to support individuals and businesses globally during a challenging period. As a result, the industry is seeing buoyant activity within existing structures as well as new opportunities.
"The Isle of Man is now looking to capitalise on strong market conditions and its position of strength with a dedicated marketing campaign on pensions. Various digital assets have been created to bring the campaign to life, including a dedicated landing page that highlights the latest news and industry trends from the Isle of Man pensions sector and ads created for LinkedIn, Google and YouTube."
::
Manchester data centre operator, Teledata, has reported a 551 tonne annual carbon saving following a £1.5m investment into energy efficiency projects.
Working closely with the Manchester Business Growth Hub, the Wythenshawe-based data centre operator has reduced carbon emissions in a range of areas, including energy storage and cooling consumption.
In a project described as an industry first, the colocation and cloud provider implemented a shipping container-sized battery storage system to enhance energy efficiencies at its facility. The system utilises a solution which enables the firm to store electricity from the national grid at times of low demand and then discharge it during the most beneficial periods.
This stored energy also acts as a reserve during peak tariff times. The system offers integrated variable voltage optimisation to deliver a stabilised voltage, thus boosting the resilience of the facility by improving the shelf life of equipment. It also reduces unnecessary energy waste and optimises the incoming power supply.
Matt Edgley, Teledata director, said: "It is our mission to provide a sustainable and resilient service to our customers, mitigating against future cost increases to future proof in a turbulent marketplace, while reducing CO2 levels in line with government targets. We would like to thank Business Growth Hub for their support on this project. We are continuing to work with them, and the next steps include looking at potential carbon savings through intelligent systems with machine learning, AI and automated control."
::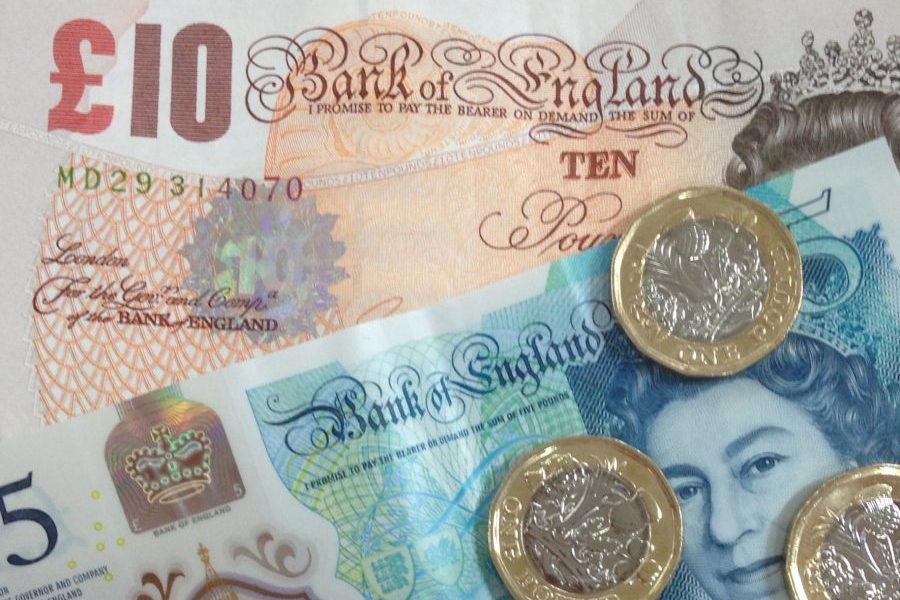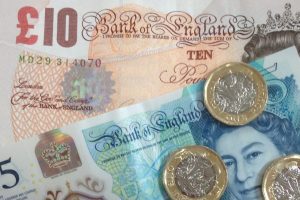 Cumbria is the county with the biggest pay gap in England, as workers in South Lakeland earn half as much as those in Copeland.
The analysis of median gross weekly earnings for full time employees in more than 300 local authority areas in England found that the North West county has the largest disparity in salary, with an 111% increase to the highest wages – £949.50 per week in Copeland, from the lowest wages, £450.70 per week in South Lakeland.
The study by money transfer experts RationalFX found that Merseyside was placed second on the list, with a £403.50 gap between the weekly wage in Knowsley, where it is £909, and St Helens, where it is £505.50 – an 80% increase.
East London is third on the list, with a 77% increase from the lowest wage of £541.80, in Bexley, to the highest salary, of £956.30 in Tower Hamlets.
A spokesperson for RationalFX said: "It's very interesting to see how much pay can vary between different parts of the same county or the same region. Many might expect parts of London to top the list for the biggest wage gap, so it might come as a surprise to see Cumbria has the largest difference."