Property group begins industrial portfolio disposal in £8.6m deal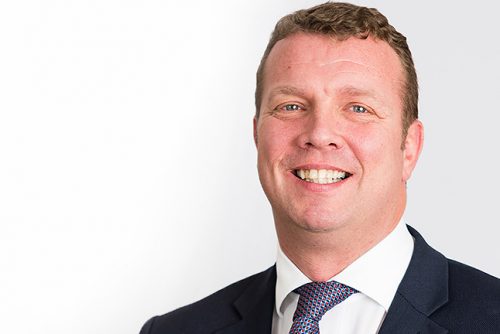 Property company Regional REIT has agreed the disposal of a property in Wetherby in a deal worth £8.6m.
The regional real estate investment specialist, which has offices in Manchester overseeing properties throughout the North West, said it has exchanged and completed on the sale of Marston Business Park, Tockwith, Wetherby, a multi-let industrial and business park.
After capital expenditure, the disposal reflects a 36.5% uplift from the acquisition price and is a 4.9% premium to the December 31, 2020, valuation, with a net initial yield of 7.2%.
The 171,155 sq. ft. property is set in 41 acres and has 24 tenants.
Over the period of ownership of this property, several asset management initiatives have been instigated, including the recently obtained planning consent for six individual plots totalling a floor area of some 170,000 sq. ft. on 11.62 acres.
Stephen Inglis, chief executive of London & Scottish Property Investment Management, the asset manager of Regional REIT, said: "This disposal is part of our previously announced portfolio reorganisation programme to dispose of our industrial properties which have met their individual asset plans, with the purpose of recycling the capital into higher yielding regional office properties.
"We look forward to providing an update of the use of the proceeds from this successfully agreed sale in due course."
In May this year, Regional REIT announced it was looking to offload its industrial portfolio in a shift towards the office market.
Mr Inglis said at the time: "As lockdown restrictions are relaxed across the UK we are beginning to experience an increasing engagement with potential occupiers.
"Our vibrant workspaces, such as our newly refurbished Coach Works in Leeds, which is occupied by FTSE 100 constituent St James's Place Wealth Management Group, are positioned to ensure Regional REIT remains the regional office space provider and brand of choice.
"As previously announced, the board is convinced that the supply and demand balance of the office sector, together with the asset manager's specialist operating platform and experience, will continue to maximise total shareholder returns over the long term.
"As such, we continue to investigate the disposal of all other commercial property sectors, particularly the industrial sector, whilst tracking exciting acquisition opportunities which will continue to deliver on our strategy."