Evgen Pharma halts anti-viral drugs trial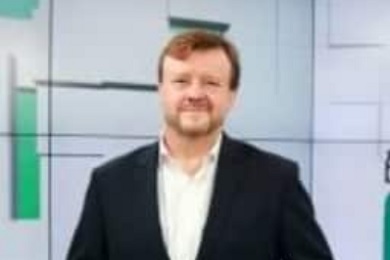 X

Register for free to receive latest news stories direct to your inbox
Register
Evgen Pharma, a clinical stage drug development company, has halted an anti-viral drugs trial.
The Liverpool firm was trialling its SFX-01 drug on 100 people in acute respiratory distress, including those with severe coronavirus.
The trial was co-sponsored by the University of Dundee and NHS Tayside and funded by the UK charity LifeArc.
An interim analysis of the efficacy and safety data on the first 100 patients who received SFX-01 or placebo was reviewed by an independent data management committee.
Evgen was informed this week that the committee had concluded the analyses did not meet the interim futility hurdle required to continue the study, and that active treatment would not be likely to show an overall improvement.
It said recruitment into the trial will be halted and that there were no safety issues observed relating to the treatment.
Dr Huw Jones, CEO of Evgen, said: "Following this readout, we will continue to work with the University of Dundee on full data analysis of active treatment versus placebo on disease-related endpoints and biomarkers so that we can learn from this important work.
"It is reassuring that there were no safety issues related to active treatment with SFX-01 and the study provides further safety and drug exposure data in a substantial number of seriously ill patients.
"The Company mounted a rapid and important response to the current pandemic advised by colleagues in Dundee.
"From our point of view, the programme was always opportunistic and driven by urgent clinical need. The financial contribution from Evgen was not significant and we reiterate that our core programmes remain oncology focused."