£5m backing for Urban Splash-Peel JV at Wirral Waters
Lloyds Bank has backed the Urban Splash-Peel JV at Wirral Waters with an initial £5m green development loan.
The JV is bringing forward phase one of 347 new homes on the banks of the River Mersey and the loan will initially support the delivery of 30 modular homes within the East Float neighbourhood – part of the Northbank area of Wirral Waters – with the intent to provide further funding to support the remaining homes being developed as part of the scheme.
The docklands project – being delivered by Urban Splash's residential arm, House by Urban Splash – forms part of plans to deliver thousands of new homes, public space, education facilities and amenities in the area.
The deal furthers the bank's long-standing relationship with Urban Splash, having most recently provided £20m in funding to support the redevelopment of Sheffield's iconic Park Hill Estate.
Peel L&P has launched a 30-year £4.5bn strategy which will see Wirral Waters become one of the largest regeneration projects in the UK.
It will transform the 1.8 million sq ft brownfield site into a sustainable location for local and international businesses, creating more than 20,000 permanent jobs for the Liverpool City Region, as well as offering new housing opportunities.
Following the success of its £1bn Green Lending Initiative, Lloyds Bank has broadened the discounted loan products available to commercial banking clients from £3bn to £5bn, including new propositions such as green development loans.
Ben Thatcher, head of finance at House by Urban Splash, said: "This funding represents yet another positive step forward for East Float, which will bring hundreds of new design-led homes to Birkenhead.
"Our distinctive homes are as ambitious in terms of sustainability as they are in design, with offsite modular construction ensuring we're able to minimise their environmental impact and promote green, waterside living.
"Lloyds Bank's ability to incentivise sustainable development made it the ideal funding partner for East Float and we look forward to its support as we move to ensure the neighbourhood's swift delivery."
Richard Mawdsley, Director of Development for Peel L&P's Wirral Waters, said: "These new innovative, design-led and sustainable homes are already proving very popular. And they are just the start.
"With other key developments over one thousand new homes will be built along Northbank in the next three to four years. With a range of housing types for different people, families, and budgets, we will create mixed, diverse new community here at Wirral Waters."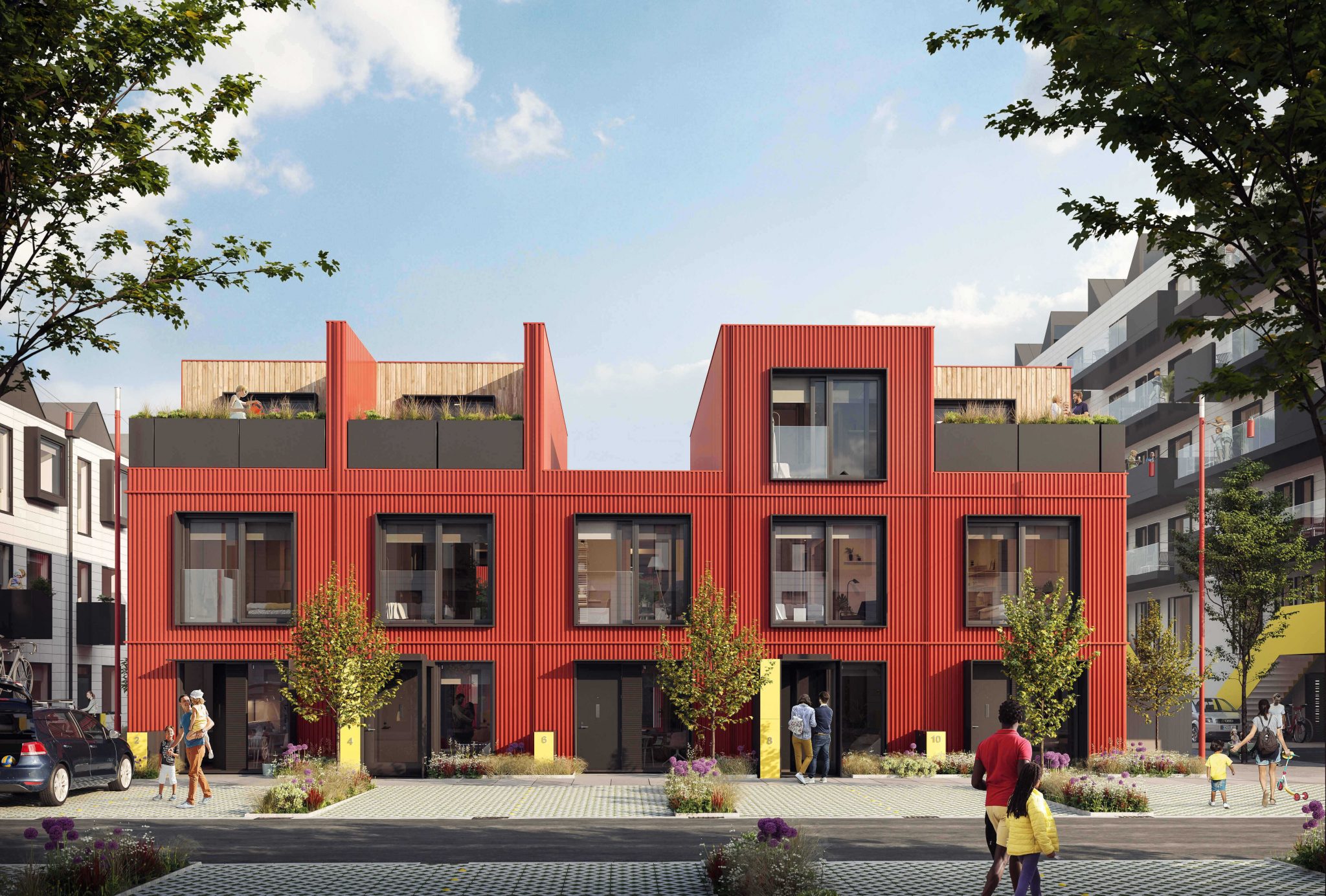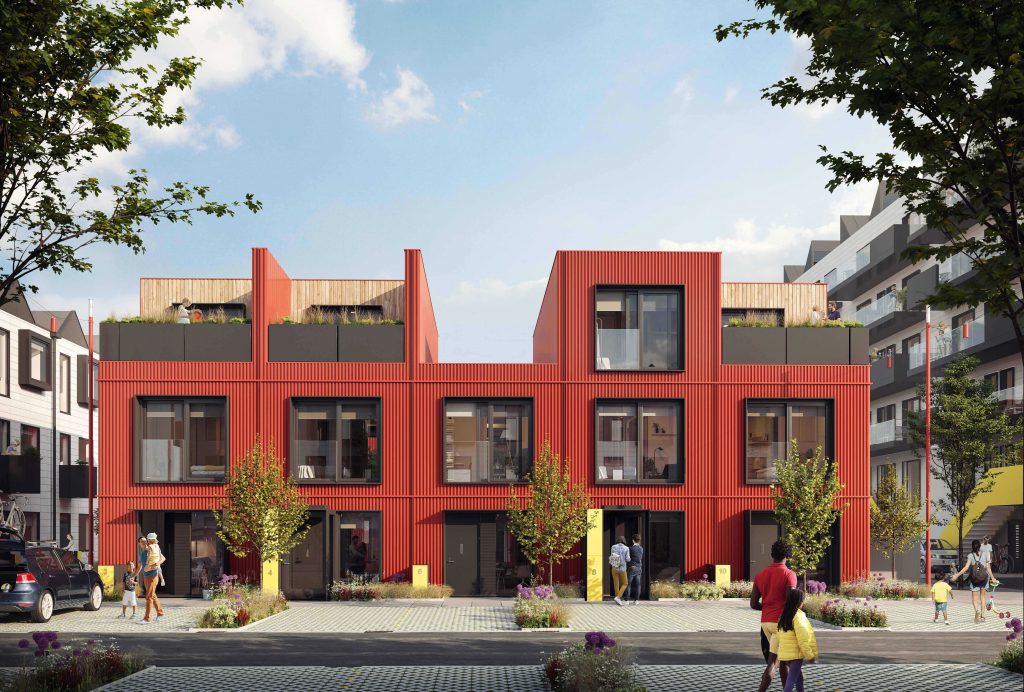 Richard Butterfield, relationship director at Lloyds Bank, said: "East Float and the wider Wirral Waters project represent strategic regeneration at its best and will no doubt set the standard for future residential and mixed-use redevelopment as the UK's green recovery continues to materialise."