Franchise Brands records strong first halt performance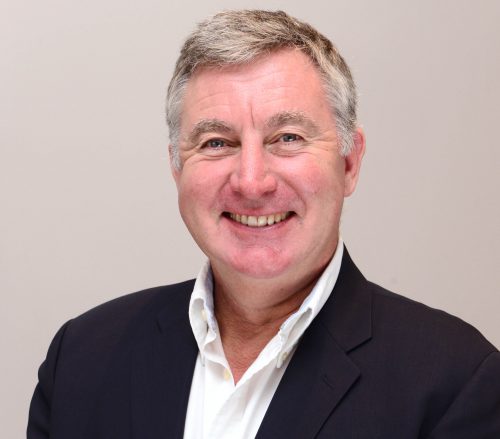 Franchise Brands, the Macclesfield-based multi-brand franchise business, revealed a more than doubling of its half year pre-tax profits today (July 22).
Profits of £2.6m in the six months to June 30, compared with £900,000 in the same period last year.
Revenues rose by 18% to £28.6m, up from £24.2m a year ago.
The company enjoyed strong cash conversion of 84%, against 38% in the prior year, while net cash of £5.2m was up on last year's £4.9m.
An interim dividend of 0.60p per share has been declared, compared with 0.30p per share in 2020.
During the six month reporting period Franchise Brands posed a strong recovery across the group, despite the first quarter lockdown.
Metro Rod and Metro Plumb system sales increased by 21% to £23.7m, including a record £4.3m in June. Metro Rod won a significant £1m contract with Peel Ports, being delivered directly.
Digital transformation within the group continues at pace following the launch of the new customer portal 'Connect'.
Pump sales by Metro Rod franchisees increased 159% to £700,000, facilitated by Willow Pumps, where sales growth of 11% was driven by higher gross margin service work and the development of the Metro Rod corporate franchise areas.
A strong performance was achieved by the B2C division, while the company recruited 40 new franchisees, compared with 27 this time last year, bringing its total number of franchisees to 393, against 386 at December 30, 2020.
Executive chairman, Stephen Hemsley, said: "The first half of 2021 has been a period of strong recovery from the COVID-impacted performance in 2020, despite the lockdown in Q1.
"The strength of our brands, our people and our franchisees have allowed us to weather the storm and emerge fitter and stronger as both a team and as a business.
"We look forward to the second half of the year and beyond with great optimism.
"We are confident that the full year performance will be ahead of current consensus market expectations."
Consensus market expectations for the financial year ended December 31, 2021 are currently for revenues of £56.7m, adjusted EBITDA of £7.85m, adjusted EPS of 5.07p, and a 1.40p per share dividend.