US investment bank agrees £425m deal for GCA Altium owner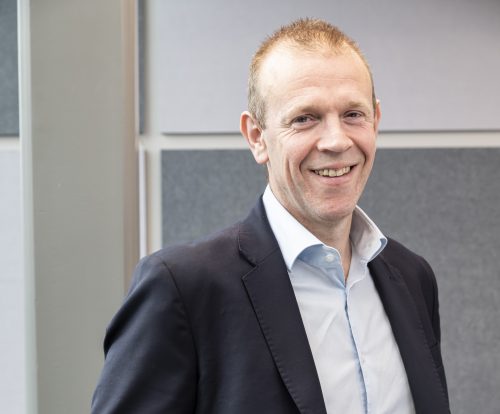 Global investment bank Houlihan Lokey has agreed a deal to buy GCA Corporation for £425m.
The acquisition will see GCA Altium, which is GCA's European business, become part of the American group and operate under the Houlihan Lokey brand.
Phil Adams, the Manchester-based chief executive of GCA Altium, said: "Becoming part of Houlihan Lokey is a hugely exciting step for GCA and a milestone on our strong growth journey.
"The two firms combined will form the largest independent global M&A boutique, and the scale of our global platform will create fantastic opportunities both for our clients and our teams."
GCA employs 500 people in 24 offices around the world, including in Manchester, Leeds and Birmingham. It said there will be no change to teams or processes in any ongoing deals as a result of the proposed transaction.
Los Angeles-based Houlihan Lokey is a global investment bank and lays claim to being the leading M&A advisor in the US and the leading global restructuring advisor in recent years, based on the number of transactions.
The deal, part of a tender process, is expected to complete in October. On completion, GCA will be fully integrated into Houlihan Lokey and GCA Altium and GCA's US business will operate under the Houlihan Lokey brand.
Being part of the platform is expected to create many opportunities for GCA's clients, providing access to a much larger US platform across many key sectors, broader sector expertise across the European business, and a larger service offering.
Scott Beiser, chief executive of Houlihan Lokey, said: "The acquisition of GCA will immediately create one of the largest technology advisors in the world, one that more closely matches the size and importance of this sector in today's global economy.
"In addition, this combination would significantly expand our presence in Europe and Asia and establish Houlihan Lokey as one of the most geographically diversified investment banking firms among our peer group."
GCA Altium is one of the leading corporate finance firms operating in the North West. It is shortlisted in the team of the year category at TheBusinessDesk.com's Rainmaker Awards, which take place in September, while both Phil Adams and Adrian Reed are in contention for the individual Rainmaker Award.