'Liverpool City Region is ripe for investment'
Business leaders laid out the support available for growing innovative firms in the Liverpool City Region – but stressed more could be done to create a stronger appetite for PE investment.
During a virtual event exploring how innovation is fuelling growth for firms in the region, Paul Corcoran, deputy chair of Liverpool City Region Local Enterprise Partnership and co-chair of the LEP's creative and digital board, said the region has always been a place for "doing things differently."
Asked about the current eco-system, Corcoran said the LEP, working alongside the Combined Authority, has maintained its focus on encouraging people to launch and scale their business.
"We've got the highest proportion of scale-up businesses across the whole LEP network," he said.
"In our last industrial strategy report, 57.2% of our businesses were engaged in some form of innovation.
"Often when we think about innovation we think of digital, tech, and cyber, but innovation is about doing things differently and becoming better businesses ready for the future."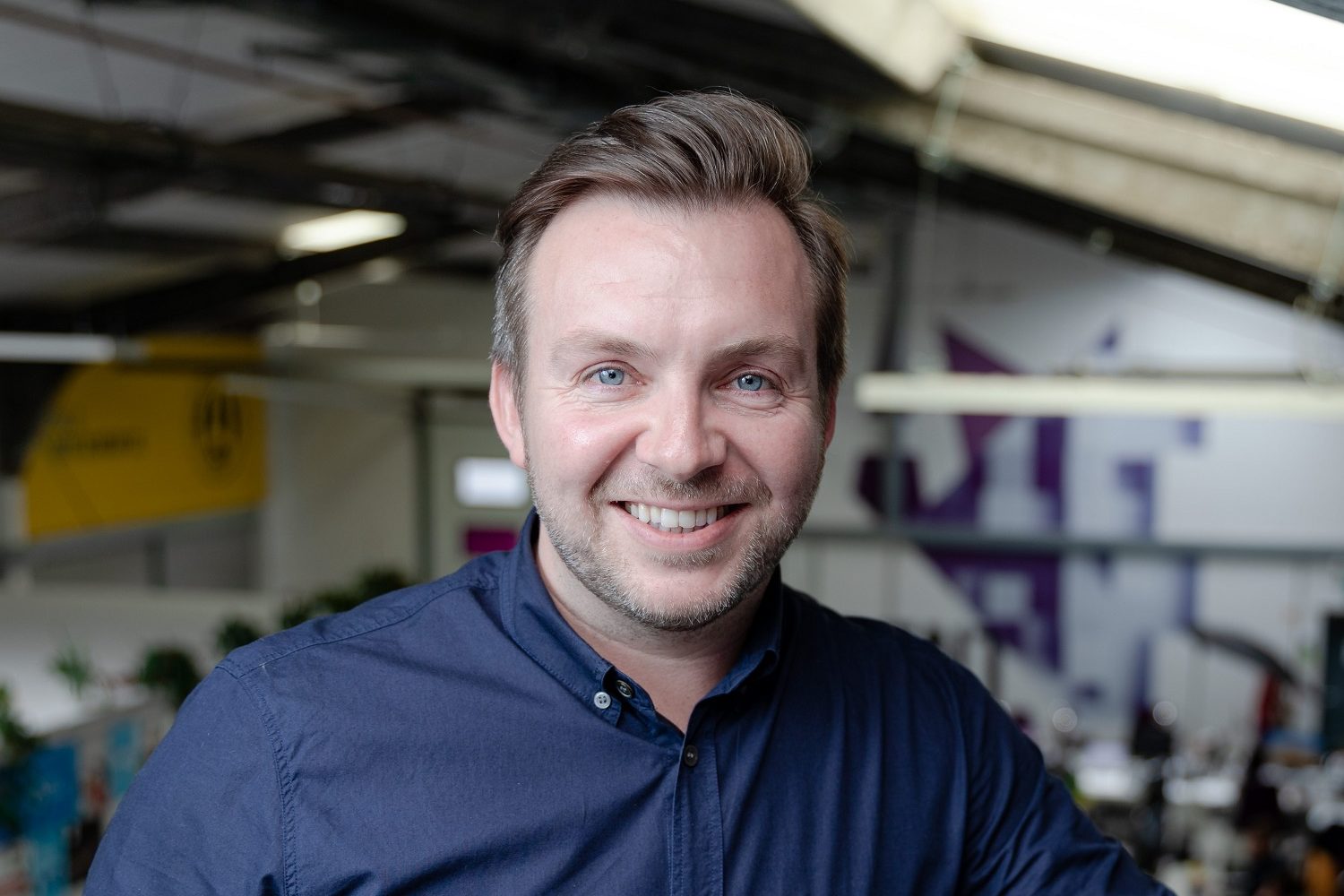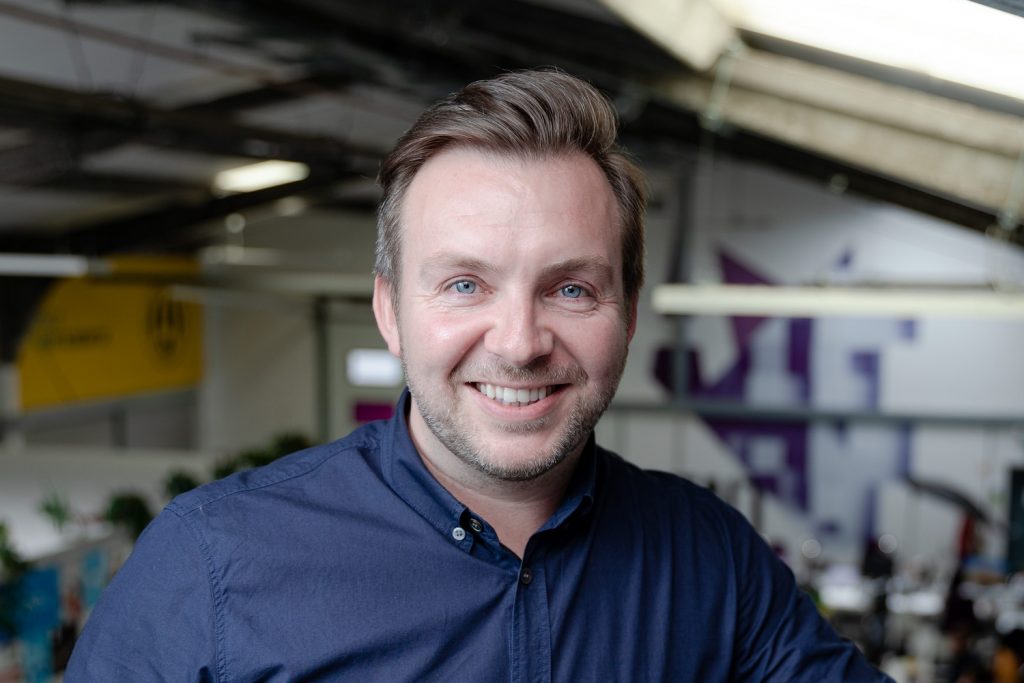 Corcoran pointed out that the city region has secured £18m from Innovate UK in recent years to support local firms and in 2020 a £2m Future Innovation Fund was launched supporting 36 companies with grants between £25,000 to £200,000.
"The LEP alongside the creative digital board is there to inform policy, to listen to businesses and tap into networks, and then help inspire what comes out of the various different support mechanisms," he said.
"We've got some great examples of harnessing innovation here from Sci-Tech Daresbury to the Knowledge Quarter to the Baltic Triangle. For me it's about how to continually have innovation across all of our agendas regardless of what business we're in."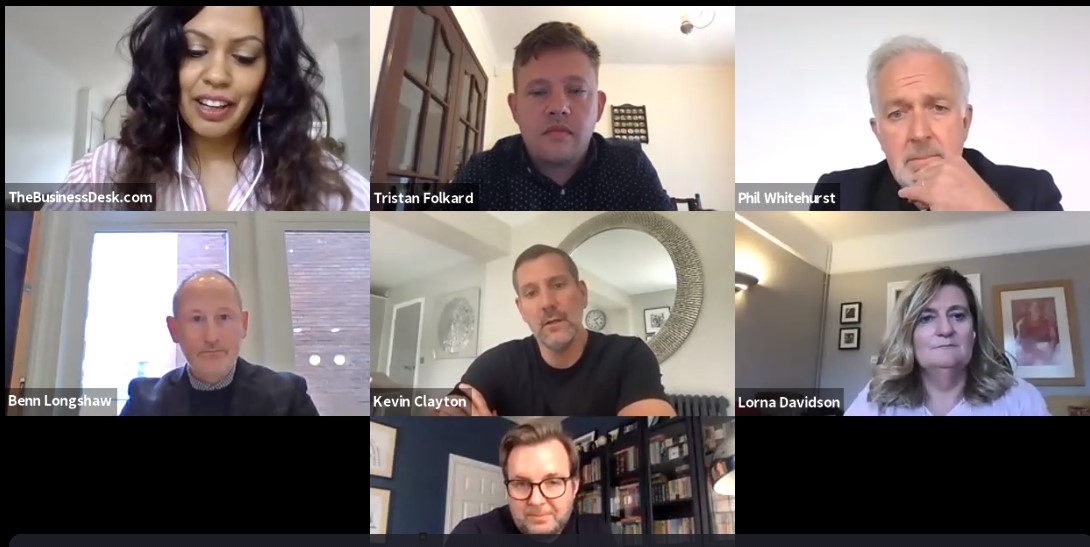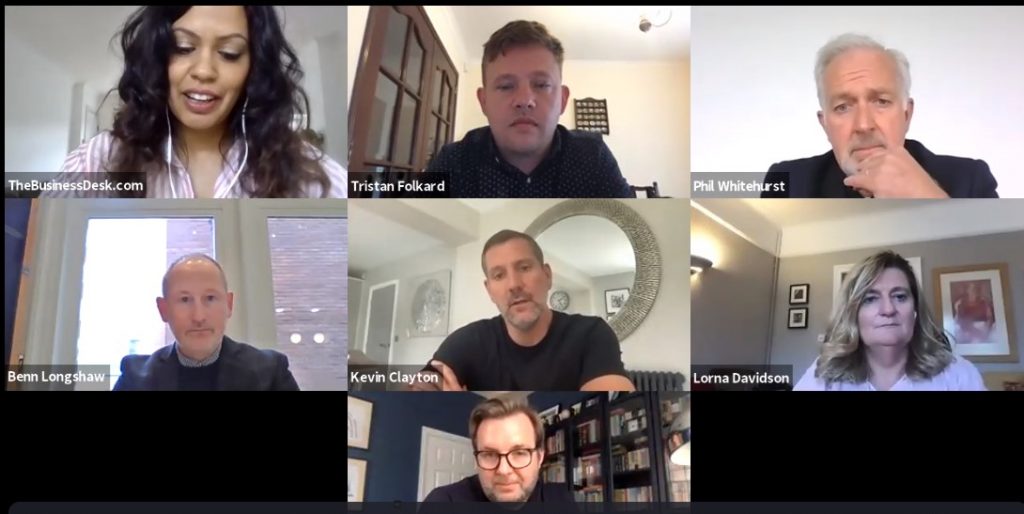 The virtual event, which was sponsored by finance company Sedulo, law firm DTM Legal and digital marketing agency Castle also heard from businesses including redwigwam and Parentapps.
Tristan Folkard, managing director of digital marketing agency Castle, said Liverpool was "fast gaining a reputation for innovation."
"If a company based in Liverpool is gaining a bit more publicity around the kind of stuff that they're doing it is because there are some exciting things happening here," he said.
"There have been lots of opportunities for us and lots of networking where you get to meet and get to know other people in the city. We connected to the LCR Activate Programme which is funded through Liverpool John Moores University and that really helped us.
"In the future I'd like to get involved with other start-ups in the region and advise them and share our experiences with them. There are lots of entrepreneurs in Liverpool and there's lots of exciting companies and I think it would be great to be connected more."
Asked about the appetite for investment and fundraising, panelists agreed the region needed to be proactive in order to attract more investors.
Benn Longshaw, Corporate Finance Partner at Sedulo, which has recently expanded into Liverpool, said the region's finance community is well connected with local SMEs but it lacked a strong private equity market.
He said: "The private equity firms don't tend to have the presence here as they do in Manchester where there's a big PE community and it's very competitive.
"We've already been introduced to a number of exciting companies in Liverpool, and we can see that there's a huge opportunity to get some of this PE investment into Liverpool. It's surprising that they don't have a strong base in the city region because there is a thriving business community."
Phil Whitehurst, Partner, Corporate Commercial, at law firm, DTM Legal, which has offices in Liverpool and Chester, agreed that there was a lack of PE deals taking place.
"As an advisory community we should do something to get more private equity firms to come and have a look at all the exciting businesses we've got here because it would be a great opportunity for all.
"There are lots of businesses here that need that extra boost and support to help them scale and to take their business to the next level and businesses on this panel have shown that it can be done."
He also pointed to the advantages of having a network of angel investors.
"Parentapps is a great example of a business that has received angel investment," said Whitehurst.
"And again, as a business community we should be able to work to help each other to encourage a more structured way of linking entrepreneurs with angel investors. I've acted for individuals who have grown their business and now want to help start-ups and early-stage tech businesses and this event demonstrates there are lots of businesses out there who want access to that support network."
Kevin Clayton, founder and CEO of Parentapps, which links schools up with parents, spoke of his investment journey.
He explained how he was introduced to his current investors – Bill Currie and Sir Terry Leahy – through a school he was working with.
"We were looking for investment and I was introduced to Bill who I pitched to. He liked it and asked us to put a business plan together as he had a co-investor – Sir Terry Leahy – who took a bit more convincing.
"Getting the backing of angel investors has been a gamechanger for us.
"They've been very supportive, we have a board meeting every three months, they don't get involved on a day-to-day basis, but they understand us and our goals and are helping us to achieve them. They're aligned with our values and going for angel investment was the right thing to do for our business."
Lorna Davidson, CEO of redwigwam, a temporary work booking platform, decided against angel investment and secured funding from NPIF – Maven Equity Finance, managed by Maven and part of the Northern Powerhouse Investment Fund.
"The reason we went with the Northern Powerhouse Investment Fund was because we felt that their commitment to us was great in terms of the sort of involvement they required, but also in terms of their appetite to do another round with us, and to keep growing with us," she said.
"What was also appealing was having somebody on the board from the fund that was ready to be part of our journey and was as ambitious as we were.
"I'm a lady in a hurry and I want the business to do well and to do it quickly, so I want people that partner with me that get that as well. Without a doubt Maven has definitely demonstrated that for us."