Sudlows continues international growth with opening of Singapore office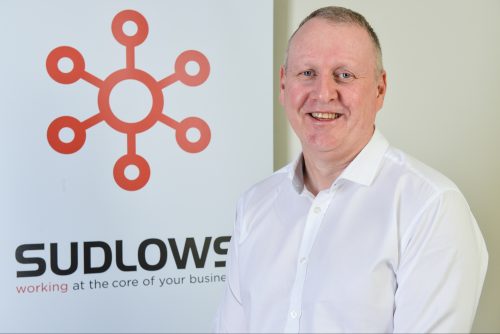 Critical infrastructure and enterprise technology services specialist, Sudlows, has opened its latest office, in Singapore.
The new location will be shared between Sudlows Consulting and Sudlows Enterprise Services.
Manchester-based Sudlows' increasing number of clients and projects across the APAC (Asia Pacific) region, combined with the demand for data centres set to nearly double in the next three to five years, has prompted further expansion and the opening of a second new office this year following the opening of the new European office in Dublin.
The office will better position Sudlows to continue to deliver data centre, critical infrastructure and enterprise services projects across APAC regions.
Simon Loan will be relocating to Singapore to head up its enterprise services operations as director from the new office in Raffles Place under the name 'Sudlows Asia Pacific Pte. Ltd'.
Colin Lee has joined Sudlows in Singapore and will be working under the Sudlows Consulting group, led by John Rippingale.
John Collins, managing director, said: "We are delighted to have opened a second new location this year. As our fourth international office, Singapore will enable us to better support our clients not only in Asia, but will provide support to neighbouring locations and projects."
John Rippingale, director (MEA & APAC), said: "We are thrilled to have opened up our new APAC office this month.
"With over 330MW+ of data centre projects already being undertaken by our APAC team, our new Singapore office will enable Sudlows Consulting to better support our clients and projects across the Asia Pacific."