Wealth manager completes £44m acquisition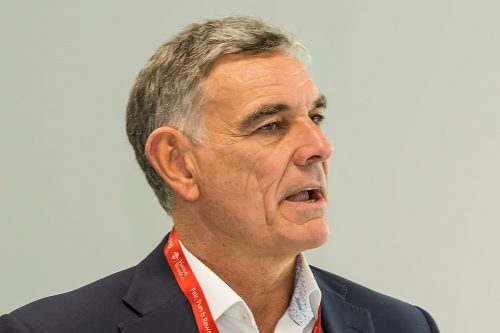 Mattioli Woods has completed the £43.5m acquisition of Southport-based Ludlow Wealth Management.
The deal was first announced in May, alongside its £100m purchase of Maven Capital Partners. It has now received approval from the FCA.
Ian Mattioli MBE, chief executive of Mattioli Woods, said: "Completion of this acquisition, together with the recently completed acquisitions of Maven Capital Partners and Richings Financial Management, represents meaningful steps toward our ambitious medium-term goals, extending the group's existing investment proposition and adding scale, distribution and product to our client proposition.
"These acquisitions make us better-positioned than ever to provide our clients with the proactive advice and bespoke investment solutions they require."
The sellers of Ludlow Wealth Management have entered into lock-in agreements, which will see them able to sell up to 25% of their shares in each two-year period starting from September 2022.