JD Sports 'eyeing stake in Manchester online fashion retailer'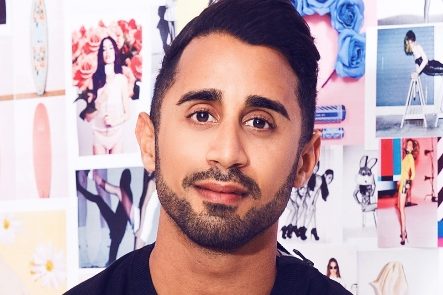 JD Sports Fashion is reportedly considering an investment in Manchester online fashion retailer Missguided, or an outright takeover.
The Bury-based sports and athleisure group is among several parties in talks with Missguided founder, Nitin Passi, and his advisers, according to Sky News.
It claims the talks could cover a number of outcomes, including JD buying a controlling stake in the business.
A deal with JD, or any other potential investor, could see millions of pounds injected into Missguided, which was founded by Mr Passi in 2009, when he was aged 26.
At one point Missguided opened a small number of stores, but eventually shut them due to rising losses.
In April this year it was reported that Mr Passi was looking to sell a stake in the business to accelerate its global growth.
The Mail on Sunday reported Mr Passi had appointed Rothschild to find potential investors, with some sources claiming the exercise could generate up to £100m.
Mr Passi was quoted as saying: ""I've done this for 12 years without raising money. We can still grow this business as we are but we want to grow the business more aggressively.
"This is not for me to take money off the table, we want to put money into the business."
And he said a fundraising could be a "stepping stone" to a bigger stake sale or a stock market flotation.