Greater Manchester to seek levelling-up deal with Government

X

Register for free to receive latest news stories direct to your inbox
Register
Greater Manchester mayor Andy Burnham will put forward a levelling-up deal to the Government as he seeks to use national economic and environmental aspirations as leverage for support for his ambitions for the city region.
Levelling-up has been a slogan for the Government which has this month been given permanent prominence in the rebranded housing ministry, now known as the Department for Levelling Up, Housing & Communities and led by Michael Gove.
The Conservative Party is coming to the city in 10 days' time for its annual conference, bringing together the Government and the city which was prominent in its criticisms of the financial response to Covid-19.
Burnham, who was re-elected as mayor earlier this year, wants a levelling-up deal to accelerate the post-pandemic recovery and strengthen the platform of longer-term change.
He said: "I will be putting forward a big positive offer to them on your behalf – a levelling-up deal for Greater Manchester over the next three to five years.
"I will be committing to them to deliver things that will achieve the levelling up for our residents. So better homes for people by retrofitting more homes and making them zero carbon, better jobs for people that come from that, and we'll put pride back in our places."
Burnham, speaking to a business audience at the Progress 21 conference in Manchester, also addressed the longer-term factors that he believes will drive economic growth.
"Digitalisation and decarbonisation will be the twin driving forces of the 21st century economy," he said. "If you're a leader in one or preferably both of those things – and they are interconnected, of course, because if you digitalise it can help you decarbonise – you will be a global leader. And that's where we're going, to be a global leader in the 21st century economy."
He wants the city region to "lead the next industrial revolution", but this time for the revolution to be "all about improving people's lives".
Burnham said: "By rising now to the challenge of the climate crisis, we will solve the jobs crisis, the housing crisis, and we will give people better public transport.
"That is at the core of what I'm saying now to the government, as they're coming here in a couple of weeks' time. This is the route to levelling up, this is the way we can both create economic prosperity and improve the lives of our residents."
PROGRESS21, organised and hosted by The Growth Company, featured a wide-ranging programme of presentations, workshops and support in a bid to progress skills, careers and business opportunities across Greater Manchester and beyond.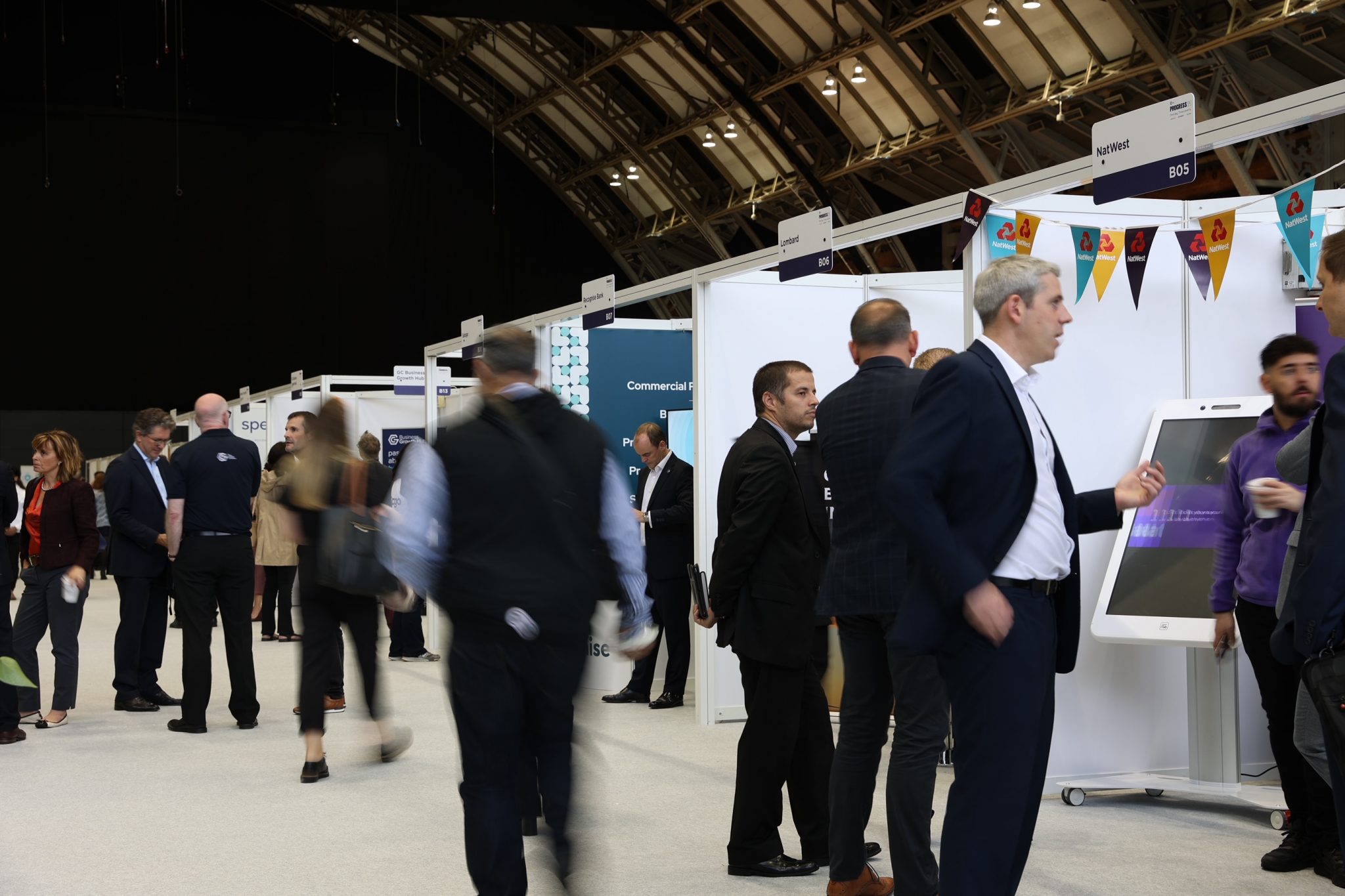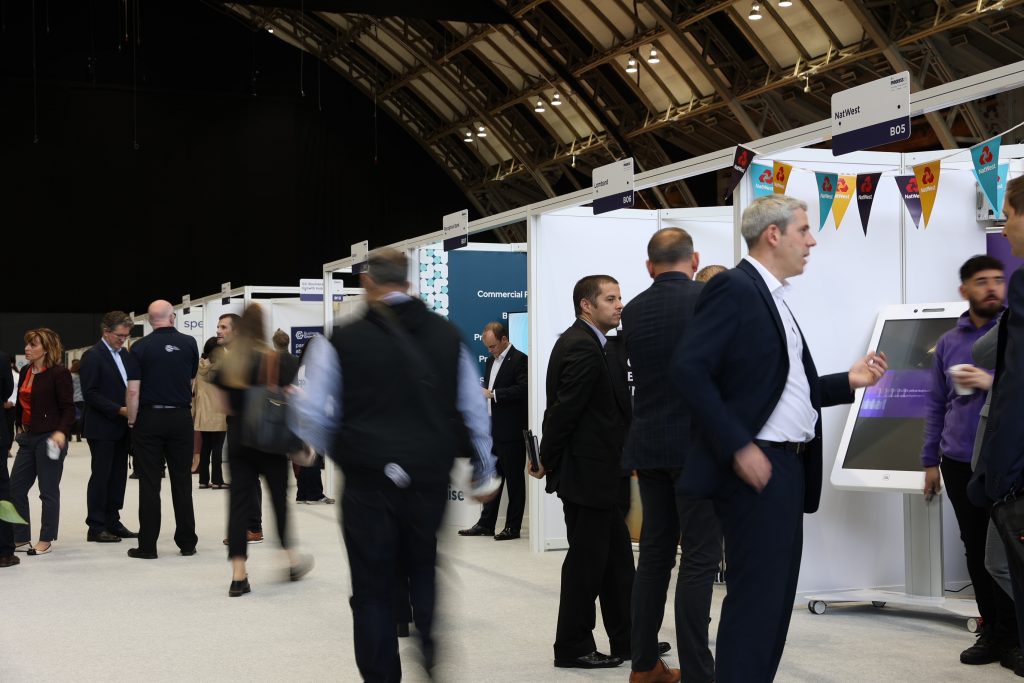 Mark Hughes, Growth Company CEO, said: "It's been fantastic to see thousands of people come together for an event that has real potential to transform lives.
"As we continue the recovery from the COVID-19 pandemic, employment, business growth and securing global opportunities will play a key role in the green and inclusive recovery of our city region.
"PROGRESS21 has been a fundamental stepping stone in this recovery – a chance to come together and build momentum and support individuals, businesses and the city-region to recover and then start to thrive."