City round-up: Yourgene Health; Frenkel Topping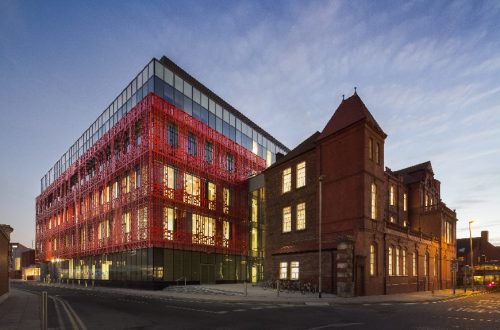 Manchester biotech group Yourgene Health has welcomed the opening up of travel between the UK and North America, saying it will enable better cooperation between its teams in the UK and North America.
The provider of COVID-19 and non-invasive pre-natal testing (NIPT) products for Down's syndrome and other genetic disorders, is holding its annual general meeting later this afternoon, where non-executive chairman, Adam Reynolds, will make the following statement:
"Despite the eventful backdrop since our last AGM and as described in our recent results announcement, the business has enjoyed improved momentum and evolved its service offering significantly within both of our Genomic Services and Genomic Technologies business segments.
"The company now finds itself at a very exciting juncture with record business activity levels in Genomic Services, including our UK COVID-19 testing service, and a growing pipeline of opportunities in Genomic Technologies, especially in the North American market where travel is now thankfully reopening. The combination of these growth drivers is expected to deliver first half-year revenues to 30 September 2021 of at least £15m. This compares favourably to the first half in the prior year of £8.2m and full year 2020-21 revenues of £18.3m.
"The reopening of UK-US travel is a very welcome development. It allows Yourgene's UK-based capabilities to be more fully deployed to assist our growing North American team, as they develop their partnerships with leading diagnostic majors and build on the recently announced contract wins in March and June 2021.
"The acquisition of Coastal Genomics in August 2020 has proven a catalyst for these partnerships and we look forward to working with our Canadian colleagues on a face-to-face basis for the first time in the coming months. The Ranger sample preparation technology acquired with Coastal continues to be an important differentiator in helping to support our North American new business development.
"No-one can be sure of the trajectory for PCR COVID testing, as witnessed by recent news on changing UK travel protocols, but currently PCR testing remains the gold standard and Yourgene's participation in domestic testing through the National Microbiology Framework and private channels give us an outstanding position to participate fully in this important national endeavour. We are now operating at our previously announced capacity of 100,000 tests per month and have now doubled that capacity in anticipation of continued growth in sample numbers.
"Our long-term strategy remains to build an international molecular diagnostics business of scale, and we have plans to redeploy COVID-generated funds into further enhancing our core Genomic Service and Genomic Technology business streams. We are maintaining a conservative approach to forecast guidance regarding COVID testing and other revenue, but will provide further updates as appropriate, as the second half progresses."
::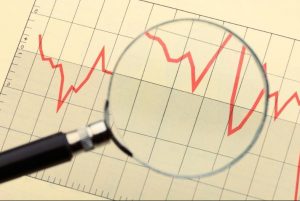 Frenkel Topping Group, the Salford-based specialist financial and professional services firm focused on the personal injury and clinical negligence marketplace, has announced plans to raise £2.3m, before expenses, through a share sale.
It intends to sell 3,105,708 ordinary shares of 0.5p each currently held in treasury by the company at a price of not less than 73p per ordinary share.
The sale is being conducted to satisfy recent investor demand, it said, and represents 2.7% of the total voting rights of the company.
It said it intends to use the proceeds for general working capital purposes and for the purposes of increasing the group's available cash resources should any strategic opportunities arise.
Sole broker will be finnCap, which will carry out an accelerated bookbuild to institutional investors.