AIM listed Northcoders back in profit as demand reaches record high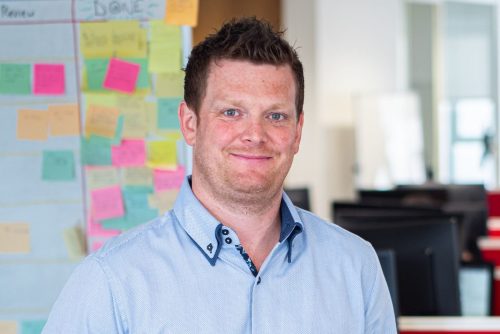 Northcoders, the independent provider of training programmes for software coding, is back in the black as demand for its courses reaches record high.
The group, which has operations across Manchester and Leeds, and is looking to expand across the UK, reached profitability for the six months to 30 June 2021 despite Covid challenges.
It announced pre-tax profits of £18,000 compared to a loss of £543,000 for the same period in the prior year.
That was on revenues of £1m, which were up 55% from £698,000 in 2021.
During the six-month period, Northcoders also completed a successful IPO raising £3.5m to accelerate the group's growth strategy and geographic expansion.
The group said Q3 2021 trading continues at record levels and as of 20 September 2021 contracted bookings stood at £2.8m, approximately 96% of the target, giving the group "confidence in delivering full year revenue results in line with expectations."
The group said demand for its consumer bootcamp reached record levels. At the end of August 2021 applications were at 162% of that in 2019.
It said the number of corporate hiring partners has increased, most recently including NHS Digital, Pretty Little Thing and FTSE 100 publishing group, Informa.
Northcoders was also awarded a £1.6m government-funded scholarship programme which was  oversubscribed within five days of launch. 
Chris Hill, CEO of Northcoders, said: "2021 has been a hugely successful year for Northcoders so far and I would like to thank all of the team for their efforts.
"Not only did we successfully complete our IPO and raise fresh capital to accelerate our expansion, but demand for our services has hit record highs, giving us confidence in our ability to deliver returns to our new shareholders.
"As the digital skills gap gains greater public attention and career changes are more widely considered by individuals, we are confident that we are well positioned to capitalise on this growth in the IT training sector.
"We have a best-in class reputation among consumers and corporates alike, and our recent success in securing government funding gives us strong revenue visibility."
He added: "We are now training students across the length and breadth of the UK, and believe that the full scope of our business model, combined with the benefits of our public listing, will only serve to continue this expansion."