LDC backs Marmalade – the leading developer of mobile, console and PC board games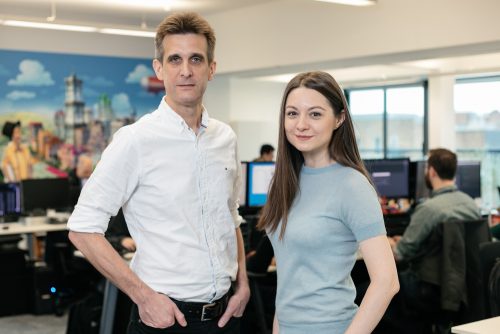 Mid-market private equity firm LDC has completed a multi-million-pound investment in Marmalade Game Studio, a leading developer of mobile, console and PC board games.
The investment in the leading games developer and publisher will support the management team's ambitious organic growth strategy and future game launches.
Marmalade brings classic board games such as Monopoly and Cluedo to life on mobile, PC and Nintendo Switch.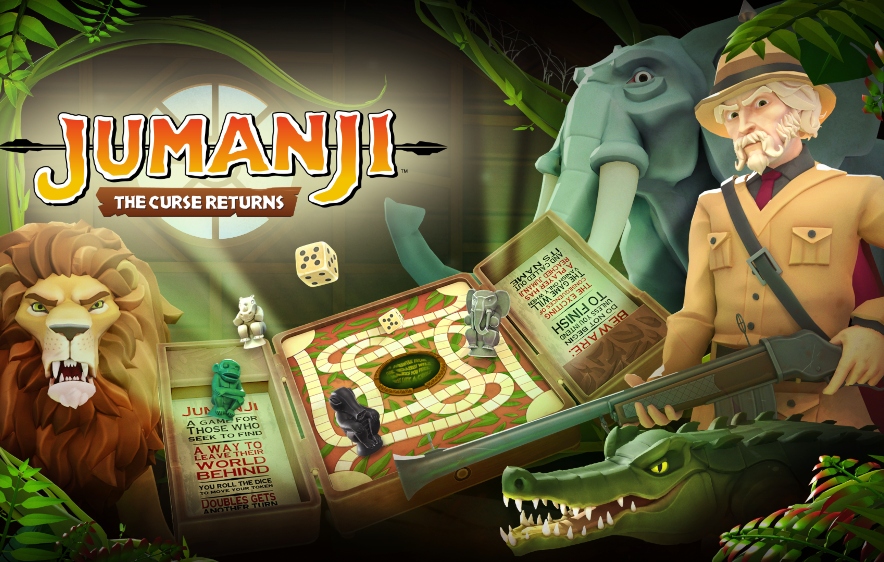 Its most recent addition is Jumanji, inspired by the feature film.
LDC's investment will support the existing management team, led by joint CEOs Michael Willis and Cristina Mereuta, as they invest in the development of new games and recruiting new talent.
The pair has already led the business through a period of exceptional growth over recent years, with revenues growing by over 100 per cent in the last three years.
Now, Marmalade continues to develop and publish high-quality family games across a wide range of platforms and licensors, targeting a number of new releases in 2022 and beyond, whilst continuing to invest in its growing team across its offices in London, UK and Lisbon, Portugal.
The investment was led by Dale Alderson, Jacob Leone and Aziz Ul-Haq at LDC in Manchester.
As part of the transaction, Dale and Jacob will also join the board, alongside inbound non-executive chairman Andrew Graham, formerly of games developer Mediatonic, which is known for games including Fall Guys – Ultimate Knockout and Foul Play.
The transaction marks a successful exit for Bloc Ventures, which invested in Marmalade in 2015.
Cristina Mereuta, joint CEO of Marmalade Game Studio, said: "We have seen people's love for gaming blossom as they have fun and maintain connections with friends and family through gameplay.
" This has given us the opportunity to not only expand our portfolio of games, bringing some of the most well-loved titles to life in the digital world, but to continue recruiting the most exciting talent in the industry."
Jacob Leone, Investment Manager at LDC in Manchester, added: "Michael and Cristina are truly inspirational leaders who have helped to transform Marmalade into the leading games business that it is today, nurturing strong relationships with its licensors to help bring classic games to life in the digital arena.
"The gaming industry has experienced exceptional growth in recent years, and Marmalade has seized the opportunity to provide players with the best quality games to enjoy.
"Their clear drive and ambition meant we knew it was a team we wanted to back, and we're excited to partner with them on this next stage of their growth journey."