How to successfully invite innovative technology firms to the North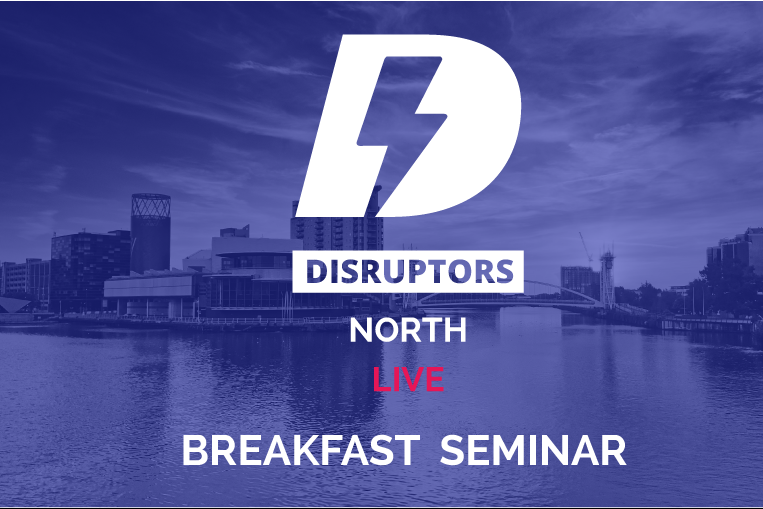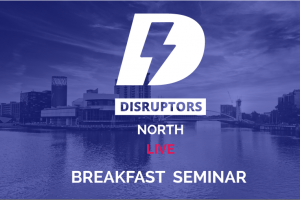 A breakfast seminar in Leeds staged by TheBusinessDesk.com has examined the work being done across the Northern Powerhouse to attract technology businesses to the region.
The event at the Nexus Leeds innovation centre also explored what else needs to be done to support this technology-led investment.
An expert panel considered why investors in London and overseas are now opening up to the opportunities across the North and how the region's ecosystem can foster business start-up and growth of truly innovative businesses.
The event preceded the main Disruptors North virtual conference, which takes place on October 20. It is being curated by TheBusinessDesk.com and is aimed at businesses who want to be informed and inspired about how technology can be a positive disruptor.
The seminar at Nexus was chaired by Ben Ormsby, TheBusinessDesk.com's Yorkshire editor.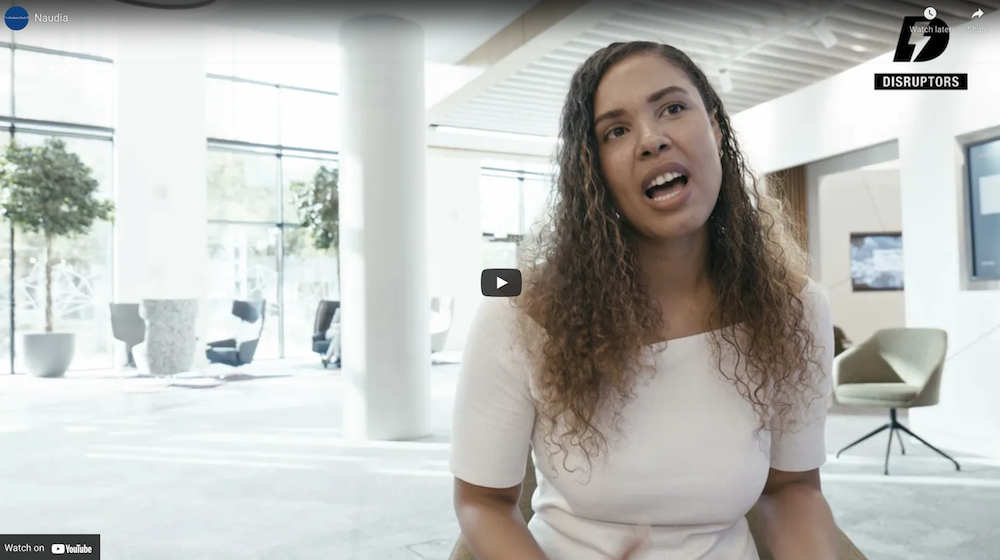 On the panel were Naudia Salmon, founder of anti insect sleepwear business We Drifters, Gordon Bateman, founder of Investor Ladder and Richelle Schuster, head of programme innovation at Leeds City Council.
Salmon's business launched in summer of 2019. It is now selling its products online and in discussions with retailers, travel agencies and airlines. Salmon said she intends to start exporting early next year.
Asked for her view on the region's attractiveness to innovative businesses, she said: "For me, what's exciting about the region is the start-up culture and the support that's offered to start-ups and early stage companies.
"The eco system here was one of the biggest factors in why I relocated to the North. It was apparent that this was the place to come to in order to grow a business.
"It's so much easier to navigate here. People are really invested in start-ups and helping you to access support.
"But there's even more on offer in the region, that doesn't get shouted about much – there's still a lot more which can be communicated."
Schuster said the North's success in attracting innovators should not be under-estimated, adding: "Being northerners we're quick to point our own own flaws, but maybe we're getting some things right so we need to keep doing more of that.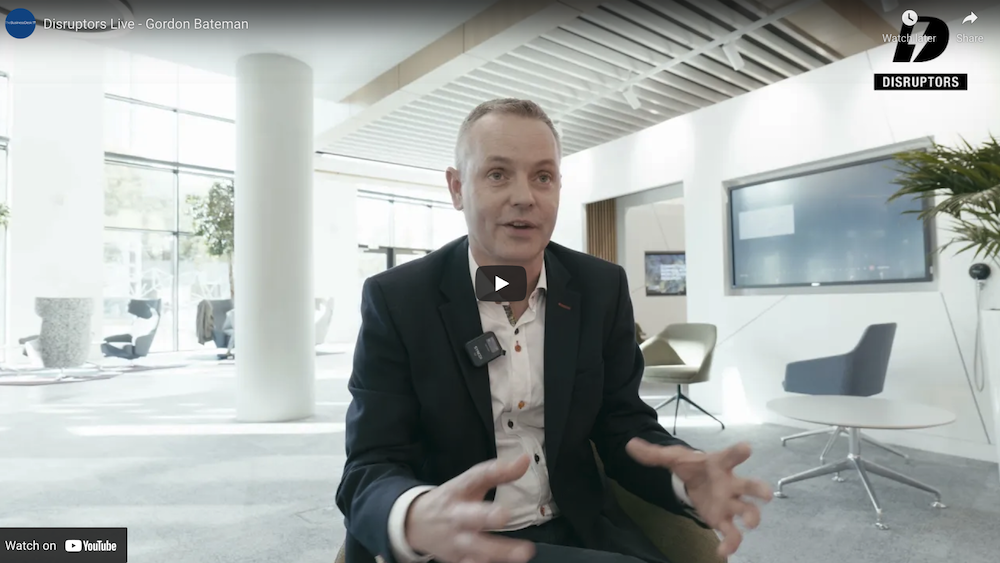 "There's an openness here and a willingness to back our own. We have all the assets and money that other successful eco systems have.
"And it's not just about a narrative of us being 'the best' – our diversity is one of our key strengths."
"We should be ambitious but realise that it's going to take some time. Also, we want to have investors who share our values, who can see the great work we're doing here."
Schuster pointed out she had only recently learned that Leeds was used as an early test bid for chip and pin technology, and stressed this is the type of progress she would like to see more of in the region.
Bateman said: "In the North we have been disruptors more times than anywhere else because we have had to adapt and evolve more rapidly."
He emphasised the importance of cross-fertilisation between different sectors and businesses, suggesting companies that have managed to thrive during lockdown should share the stories of their success with other firms.
But he warned the message of how welcoming the business environment is here in the North is still not getting through to people outside the region.
"Our narrative should be how easy it is for businesses to come here, why aren't we pushing that more?" he asked.
Bateman said when it comes to bringing business people together to collaborate and talk to each other, it is important to attract different people to the table – not just "the usual suspects". He pointed out this is what Silicon Valley manages well.
He said: "It's those organic conversations where the magic happens, so how can we encourage those conversations beyond formal functions?"
---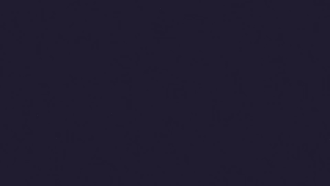 The Disruptors conference on October 20 is brought to you by TheBusinessDesk.com alongside headline sponsors Deloitte, Clarion, UKFast and Quba and will challenge businesses to pick a side; the disruptor or the disrupted.
The virtual conference is also being sponsored by Nexus, Curveblock, Stickyeyes, Northern Powerhouse Investment Fund, WeLink and Ribble Cycles. It will showcase the businesses already leading the charge and innovating from the north and the next generation of entrepreneurs and companies that are aiming to transform the regional, national and global economy.
The free to attend event will also encourage and inspire business leaders and managers who know they need to become a disruptor. It will also inform you on what is being done by our politicians and policymakers to attract technology companies and investments, boost skills and create the conditions for innovative businesses to flourish.