New London base for bridging lender SoMO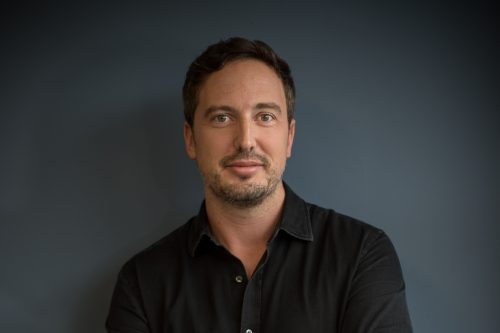 Specialist bridging lender SoMo has launched a London base as it plans to target £250m lending over the next 12 months.
The London office will act as a central hub for future expansion and to further cement their presence across the UK.
Based in Greater Manchester, SoMo has already lent over £184m and has set itself a goal of growing loans by 34% to £250m over the next year.
Its new office will have a dedicated London-based underwriting team with experience and expertise in the highly competitive London bridging space.
Following a significant rebrand from The BridgeCrowd at the end of last year, SoMo has since gone from strength to strength, redeeming £117m in loans and paying £13.9m in interest to date in 2021 with zero capital losses, the company said.
Louis Alexander, CEO of SoMo, said: "It's been a hugely encouraging first half of 2021 and we're proud of our growth and achievements to date, but we have ambitious plans for the future and have set ourselves a goal of lending £250m over the next year.  Our strategy at SoMo is slow and steady wins the race."
He added: "It has always been our number one priority to provide safe and secure loans for our customers and investors, and as a business we continue to aim for incremental growth, rather than scaling up quickly at the expense of the safety of funds.
"We'd rather be in business for 50 years and prioritise safety and compassion for both investors and borrowers, than take unnecessary risk."
As part of SoMo's growth strategy over the last six months it has introduced a new product portfolio including SoMo Broker Family in April and Investor Family.
Last year SoMo focused on expanding its team, appointing Jamie Jolly into the role of managing director and growing its headcount to over 50 people.