Glenbrook concludes early sale of Bootle investment in £1.2m deal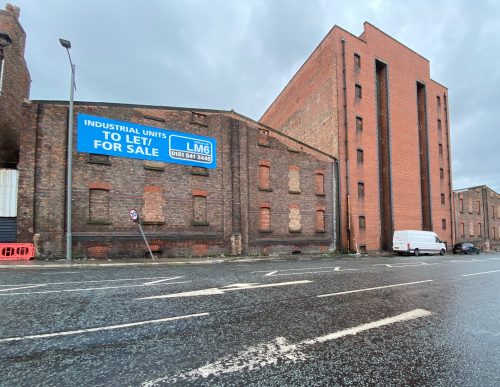 Manchester-based Glenbrook Investments has completed the sale of a multi-let industrial estate in Bootle, Merseyside for £1.m, achieving a net initial yield (NIY) of 7.16%.
Located on Effingham Street, the scheme comprises 11 units offering a total of 44,802 sq ft industrial accommodation.
Occupiers include Mr Chef, Faulkner Holdings and A & B Services.
Chris Lloyd, investment director at Glenbrook, said: "We purchased this terrace in 2018 as part of a wider industrial portfolio and the original business plan was to hold this asset for 10 years.
"However, since the original acquisition we have seen demand from both occupiers and investors increase exponentially.
"We, therefore, took the decision to dispose of the asset with a view to reinvesting the proceeds into more add value opportunities."
The asset was sold to a private investor.
Both parties were unrepresented and Brabners acted for Glenbrook on the legals.