Investor backs healthcare group's acquisition ambitions with £20m commitment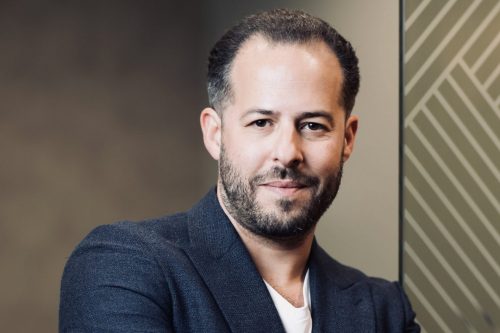 Healthcare provider Tristone has secured a £10.5m investment from Duke Royalty in a partnership that aims to grow the business quickly through acquisitions.
Tristone provides specialist care to two groups – care leavers and severely-disabled adults – and has acquired three specialist care businesses since it launched six years ago.
It has a "growing pipeline of bolt-on transactions" which Duke is lined up to fund over the next 18 months, with a further £9.5m available.
Yannis Loucopoulos, chief executive of Manchester-based Tristone, said: "We were looking for a funding partner that shares our values and vision for building a group of care businesses with a long term, care-centric focus which prioritises delivering outstanding care and support."
Duke Royalty has taken a 17.5% stake in the business and its funding is over a 30-year secured term. The alternative finance firm provides its funding on a royalty basis, which means repayments are linked to the company's revenue growth.
Loucopoulos added: "The long-term and non-controlling characteristics of this financing was compelling as it enables us to focus on what we do best without any refinancing risk and without having to compromise our values or approach."
Royalty financing is popular in Canada and Duke Royalty's founders Neil Johnson and Charlie Cannon-Brookes sought to bring it to the UK and Europe when they launched the company in 2015.
It typically invests in long-established, profitable businesses and acts as a passive funding partner, allowing owners to retain control of the business without the short-term pressures of exit strategies.
The Tristone investment is Duke Royalty's first foray into the care sector.
Neil Johnson, chief executive of Duke Royalty, said: "There is a growing need for high-quality operators in Tristone's end markets and the company has a strong reputation for delivering outstanding support.
"We are excited to back its CEO, Yannis, and the Tristone team as a royalty partner because they have a long-term vision, they exemplify social responsibility, and because partnering with Duke aligns with their goals."