Housing provider to create another 100 jobs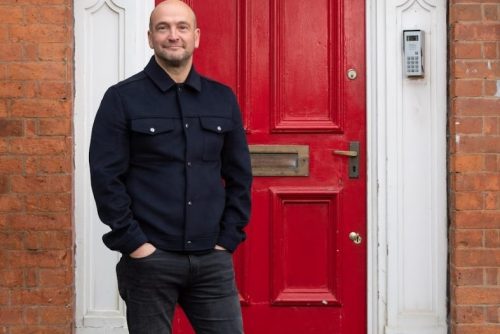 Housing organisation Bedspace says it continues to plan for expansion, with a commitment to take on 100 new staff members in the next two years.
The company, which provides accommodation and support for vulnerable young people in 500 homes across the North, already has 193 staff.
It has offices in Leeds, Hull, Sheffield, Manchester, Preston and Liverpool and is looking to create more support workers and senior leadership roles.
Bedspace's recent entry into the children's residential sector will facilitate new room for growth for the business, as it opens its first children's home next year and has plans for five more in the next five years.
The company adds its appointment of Danny Wilson as head of children's residential is the first of many new hires that will come with the move.
Bedspace was set up in 1999 to transform the lives of vulnerable young people, and since then has helped 20,000 service users. It is set to increase this number and bolster its property portfolio by 40% per cent in the next three years.
Nick Thornhill, managing director and co-owner, said: "At Bedspace we are passionate about transforming lives across the communities that we operate in. This is only made possible by our team who strive to exceed expectations every time, so we look forward to continuing to recruit more talented individuals in the coming years.
"This is an exciting time of rapid growth for us, and with enquiries for specialist housing increasing 25% in the last 12 months, our expansion comes with the ambition of helping even more young people."
Sue Kaveney, director of people and charities, added: "At Bedspace we love what we do, and can't wait to bring more like-minded people onboard.
"Our current push for new recruits is just one way that we are striving for continuous improvement in everything we do and driving to create a positive difference in communities across the North."