Executive search firm boosts life sciences service with acquisition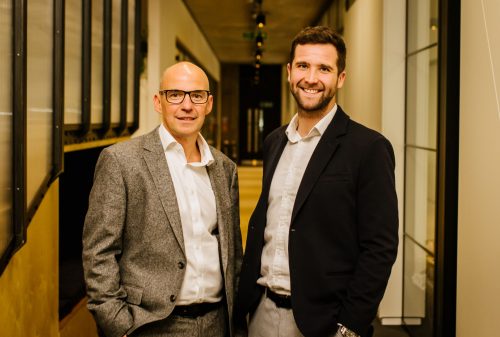 Executive search company Rowan Executive Search has swooped for a specialist recruiter in the life sciences sector.
The business, which operates from Manchester and Chorley, has bought Warrington-based Claro Search & Selection, for an undisclosed sum.
This is Rowan's first takeover deal and follows backing from LCap Group last year.
Claro will be rebranded as Rowan Life Sciences and will continue to be headed by founder Josh Guest.
Rowan managing director, Paul Waite, said Rowan, plans further acquisitions, particularly in search and selection businesses focused on technology, e-commerce and wholesaling.
He said: "With LCap's backing we are well placed to develop the business significantly over the coming years and we are excited to welcome Claro to the group.
"We had identified the potential of life sciences as a key high growth market, and we jumped at the opportunity to acquire Claro. Josh and his team will benefit from working under the Rowan brand and the support of our wider team to develop our presence in the sector, which we can see from the private equity and SME markets has enormous growth prospects."
The new division will specialise in recruiting for senior, niche sector roles such as chief medical officers, chief technology officers and heads of research and development.
Mr Waite also revealed that he plans to strengthen the firm's life sciences services by recruiting staff in the North West and London, as well as opening a satellite office at a key life sciences site in the region, such as either Alderley Park in Macclesfield, or Daresbury, in Warrington.
Josh Guest said: "Already a key pillar of the UK economy, life sciences is now under an increased spotlight as a result of the COVID pandemic. As a result, there is increased investment and interest in the sector, and the appetite for growth is significant."