Recruitment drive launched for 450 jobs, including North West opportunities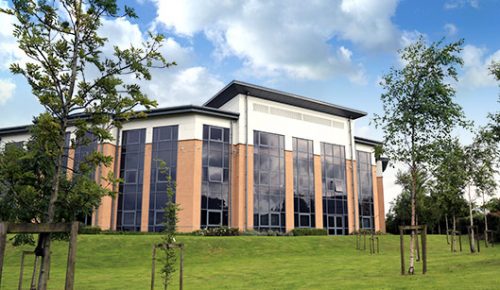 Assystem, the international engineering and digital services group, wants to recruit 450 staff in the UK to work on low carbon projects.
The group, which has its UK headquarters in Blackburn, said hundreds of staff will be required to work in Blackburn, Bristol, Derby and London.
This time last year, the group launched a recruitment drive for 400 new staff to work on new nuclear projects key to the delivery of net-zero greenhouse gas emissions by 2050.
The latest jobs drive is focused on the growing needs of customers in energy, rail transport and infrastructure linked to the development of carbon-free electricity.
Assystem said many of the roles are to support the development of the UKs new nuclear projects such as Hinkley Point C, Sizewell C and on the UK's Small Modular Reactor programme, as well as on the development of fusion energy technology.
Simon Barber Assystem's UK managing director, said: "It is an exciting time for Assystem in the UK, our business is fully aligned to achieving the UK's decarbonisation plan to meet its net zero commitments, so we must have a strong team to deliver these new infrastructure projects.
"Today the UK is in a new era of building energy technology, delivering new electrified transport infrastructure, and is delivering major nuclear new build and nuclear decommissioning programmes.
"Companies such as Assystem are vital in supplying the expertise and leadership to deliver these projects."
He added: "Our growth in the UK is matched by our commitment to invest in the training and development of our employees and to building the diverse workforces of the future."