Housing group awarded £5.3m for energy efficiency upgrades to hundreds of homes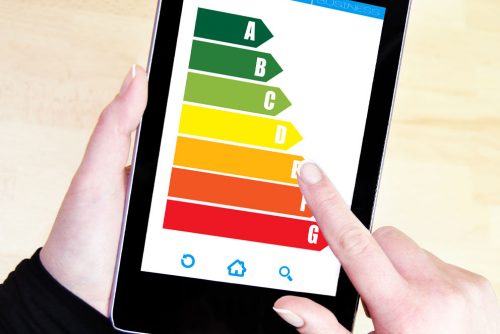 Birchwood-based housing provider, Your Housing Group, will carry out energy efficiency upgrades to 392 of its stock in Greater Manchester after receiving £5.3m from the Social Housing Decarbonisation Fund (SHDF).
The work will help to slash fuel bills of the homes upgraded during the programme.
It is part of the group's total decarbonisation project investment of £11.5m.
The work will include PV panels, double glazing, loft insulation 'top up', cavity wall insulation, low energy lighting, 'A' rated boilers and thermostatic radiators.
Conan McKinley, director of asset and building safety for Your Housing Group, said: "Your Housing Group has set ambitious sustainability goals, and through our energy efficiency programme we aim to get all homes to SAP band C by 2030.
"This funding is a big step forward in achieving this ambition. Alongside this we have a substantial, multimillion-pound investment programme to deliver over the next five years that includes the development and delivery of a carbon reduction strategy, driving energy efficiencies right across our business."
Last month the housing provider unveiled a partnership with Changing Streams, and the University of Liverpool to design and build six prototype houses to create homes that are economically viable and environmentally friendly, underpinning the group's commitment to creating more sustainable housing.
Your Housing Group was part of a consortia bid submitted with 10 North West based landlords and Greater Manchester Combined Authority. The total consortia bid included 1,286 properties.
All work, as part of this funding programme, is to be fully completed by March 2023.