Successful succession planning is about more than just the next CEO

By Gary Guest, North West fund director and Joanne Whitfield, North East fund director at FW Capital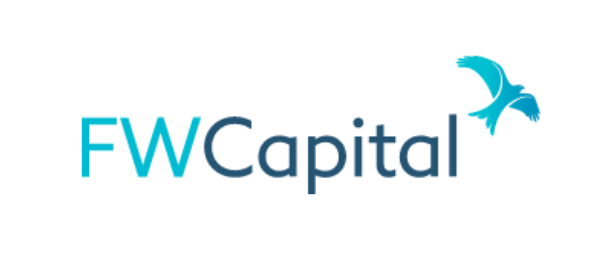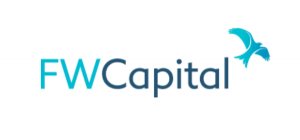 It's fair to say that the last two years have seen business owners face unprecedented challenges that would have been difficult to predict. Whether it is the ongoing disruption caused by Brexit, the pandemic or other events outside their control, it is no wonder that more and more business owners are re-evaluating their situation.
Business owners may no longer want the daily pressures of running a business and may be starting to think about succession. They want to realise the fruits of their labours and it is always best to plan well in advance, rather than being forced by circumstance. The sooner a plan is put in place, the better the outcome is likely to be, enabling a business to see a clear path for the years ahead.
Successful succession planning involves more than just having a replacement CEO lined up. There are several routes a business owner may consider when transferring ownership. A few popular succession routes are:
Management Buy Out (MBO) – Where the existing management team buys all or part of the business. This might incorporate equity finance – raising capital from eternal investors
Management Buy In (MBI) – Where an external manager or management team purchases all, or a controlling stake in, a business and becomes the company's new management
Buy-in management buyout (BIMBO) – This combines elements of an MBO and MBI. At least some of the existing management team buy the business alongside one or more external managers, who join the team following the purchase
Employee buyout (EBO) – The purchase of a company by its existing employees
Acquisition or trade sale – here one company buys part or all of another company and gains control
It is important that whichever route a business owner goes down, that they seek speak to an adviser well in advance of putting any plan in place. A good corporate finance adviser will get a broad understanding of the individual's situation and delve into the business before putting a sound plan together.
We brought together some of the North of England's top corporate finance advisers to discuss options business owners should consider when reviewing their succession plans, how the structure of deals might be changing because of the pandemic and Brexit, obstacles that might be in the way, funding options that are available and how equity investment can be used to fund succession transactions and the future of succession funding.