Ethical bank sees Northern lending soar 14% to record £299m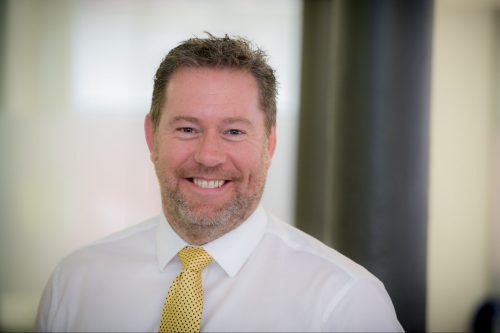 Unity Trust Bank, which is focused on the not-for-profit sector, has reported a strong year of lending for its Northern region, serviced by its Manchester office.
It has reported lending across the region to a total of £299.3m, a 14.1% improvement on the previous year.
Across the group, lending levels to socially responsible businesses hit a new record, rising by 20%.
It said that, despite challenges from economic disruption, the pandemic and the historically low bank rate environment, overall lending of £723.5m (2020: £601.8m) contributed towards record pre-tax earnings of £11.1m, up from £7.5m a year ago.
The bank said its funding directly supported 795 new jobs, created or renovated 789 bed spaces and provided housing for 1,024 people.
It also achieved net zero carbon status in 2021 and invested Treasury assets in green bonds.
John Copping, regional director for the North at Unity Trust Bank said: "2021 was a challenging year for so many businesses, with the impact of the pandemic and the consequential economic uncertainties.
"Our customer base has been hugely resilient adapting its business operations to cope with these demands and we're proud that our regional team in the North of England & Scotland has played a small part in supporting their ongoing activities and aspirations."
Unity allocated £56.77m to the healthcare sector alone in 2021 and 165 small businesses were supported through loans to Responsible Finance Providers.
Deborah Hazell, CEO at Unity Trust Bank, said: "I am immensely proud that Unity continues to demonstrate the positive role that finance can and should play in society.
"Unity lends to borrowers that not only have solid financials, but can demonstrate positive social impact, too, as we strongly believe that banks have a responsibility to society."
She added: "Our strategy of safe, sustainable growth resulted in record levels of lending in 2021, and through our financial resilience, and an ethos that is embedded in our culture, we will continue to work with customers and stakeholders to create a better society for everyone."
Unity also has commercial offices in Birmingham and London.