Hawke Media swoops for acquisition of Manchester agency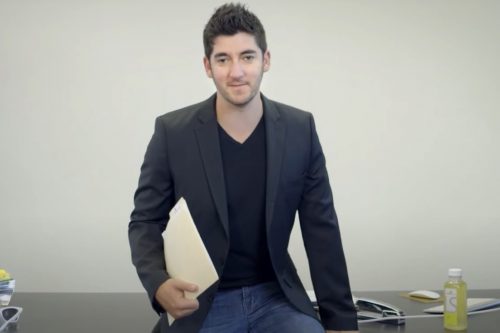 US-based Hawke Media has acquired a Manchester-based digital marketing firm, for an undisclosed sum.
Social Nucleus, which is located in Old Trafford, also has operations in Bournemouth, and Miami, in the US.
Hawke Media said the acquisition will help it continue to scale its global presence through the addition of Social Nucleus, a self-proclaimed 'plug-in marketing agency'.
William Tickle, Social Nucleus chief executive, said: "When Social Nucleus had the vision of expanding to the USA, we knew that we wanted to take the business to the next level.
"We established ourselves in the UK and we were ready to do the same in the US.
"I was introduced to Erik Huberman, CEO and founder of Hawke Media and it became clear that joining forces would make the perfect partnership. I can speak for myself and all the team at Social Nucleus when we say that we are extremely excited to be joining forces with Hawke Media."
Erik Huberman said: "I am so excited to have found such an incredible partner in Will and the Social Nucleus team to help Hawke Media finally spread our wings in Europe."
Hawke Media specialises in helping businesses to launch and scale.
It was founded in 2014 by Erik Huberman and Tony Delmercado and now has operations in 28 states across the US. It also has a presence in Canada.
Hawke Media will continue to offer its wide array of marketing services here in the USA, Canada and now alongside Social Nucleus in the UK, with the goal of amplifying client results due to its understanding of more markets, replicating the continued success that has been established in North America.