Vimto maker Nichols starts search for new chair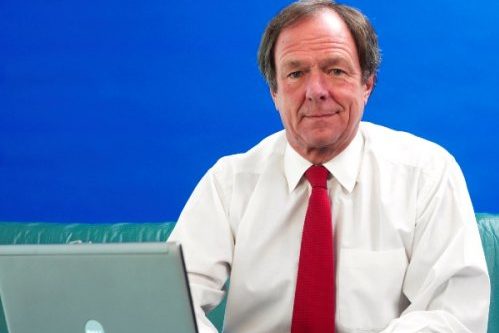 Nichols, the Newton-le-Willows-based maker of iconic soft drink Vimto, has started the search for a non-executive chairman after John Nichols informed the company he will retire once a suitable successor has been appointed.
Mr Nichols has been with the group for more than 50 years, including 15 in the role as non-executive chairman.
The board's nomination committee has started a formal process to recruit his successor and said an announcement will be made in due course.
The news comes on the day of the group's annual general meeting taking place today, and a trading update for the three months to March 31, 2022, in which revenues for the period increased by 28.9%, year-on-year, to £39.6m.
Nichols said the Vimto brand, which sells worldwide, has outperformed the wider UK soft drinks market, achieving growth of 10.8% in value terms in the year to date, versus 9.8% value growth across the wider UK soft drinks market.
The Group's Out of Home route to market continues to recover from the impact of the pandemic and has seen significant growth of 1,387% year-on-year, given the COVID restrictions through the first quarter of 2021.
The International business had a slower start to 2022 than in the prior year, declining by 16%, as shipment timings were severely impacted towards the end of the quarter by national driver industrial action in Spain due to rising fuel prices, which caused disruption to shipping timetables.
The action has now ended and the group's International shipments have resumed.
Cash and cash equivalents at the end of the period were £48.3m, down from the end of the year, when they stood at £56.7m at December 31, 2021, following completion of the group's treasury share buyback programme.
Looking ahead, the group said it continues to experience significant inflationary pressure, but has plans in place to mitigate these in line with forecasts. The adjusted pre-tax profit expectations for fiscal year 2022-3, remain unchanged.